Welcome to Florgeous.com – we are a team of passionate people who love flowers and just can't get enough of them.
On this website, you will find a lot of information about all different types of flowers, how they grow, how to plant and take care of them, and so much more interesting information and facts. We strive to provide the best information on many flower topics. Our articles are written by our team of experts and enthusiasts, and we try to provide the most helpful content as we can through our research and experience.
Please don't forget to check our website disclaimer, and privacy policy. If you have some feedback or flowers photos you would like to share and get featured on our website, feel free to contact us.
Our Team
This website won't be possible without the help of our team members.
Lyudmila H.
MBA in Financial Management, University Lecturer and Business Consultant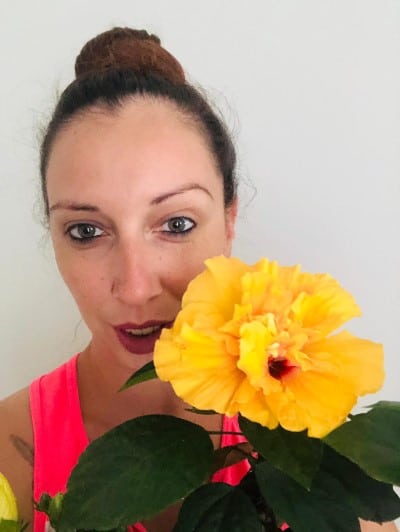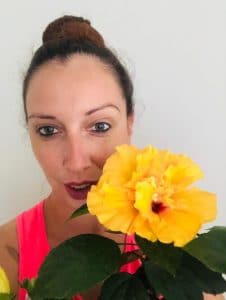 Lyudmila is one of our professional content writers and is currently based in Greece. Despite being a university lecturer and business consultant, she is also passionate about flowers, gardening, and floral decorations and loves sharing her unconventional ideas and knowledge with the rest of the world.
After taking her MBA in Financial Management, she was combining working in the corporate world with having a small homey florist store. A couple of years later, she joined academia and started working as a researcher and content writer along with teaching business- and economics-related subjects in English colleges and universities.
She has never lost her passion for flowers though. She is a part of Florgeous team since the beginning and her work formed the foundation of the blog. She is an extremely curious person and loves finding new facts and ideas about different flowers and then implementing these in her own paradise garden.
This is one of the reasons why she spends sufficient time researching every topic, which later on turns out to be a rewarding experience for the readers. In her free time, she loves traveling, exploring new places and doing a variety of extreme sports. The sea and flowers are her biggest passions.

Samantha D.
Doctorate degree in Veterinary Medicine and a B.S. in Biological Sciences
Samantha earned her Doctorate in Veterinary Medicine from the Virginia-Maryland Regional College of Veterinary Medicine and a B.S. in Biological Sciences from University of Maryland. She is an avid gardener. She enjoys writing about plants that grow all over the world and tries her hand at growing several new-to-her flower species each year. When she's not gardening, writing, or reading, she enjoys playing with her pets or visiting with family and friends.
Hazelle Cabugao
Bachelor of Science (B.S.) degree in Agriculture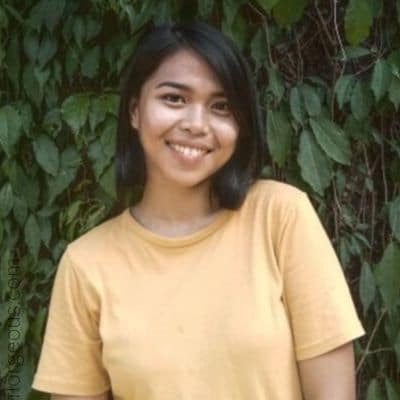 Hazelle Cabugao has a Bachelor of Science (B.S.) degree in Agriculture specializing in Ornamental Horticulture. A landscape horticulturist by profession, she has been designing, installing, and maintaining various landscapes and gardens for residential and commercial use. She is passionate about creating sustainable green spaces in the city and writing about interesting flowering plants of the world.
Myrell Josue
Bachelor of Science (B.S.) degree in Agriculture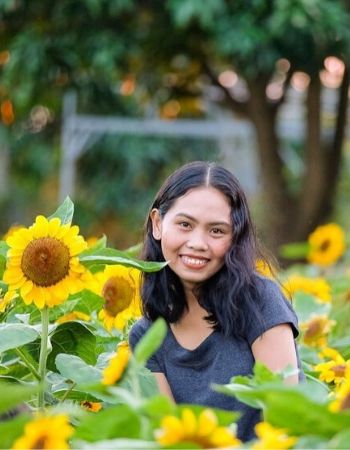 Myrell is a professional content writer with a Bachelor's degree in Agriculture major in Horticulture. She has written hundreds of web content articles on various topics, including gardening. Before working full-time as a writer, she spent her early career employed as a horticulturist and quality control officer for a landscape development and grounds maintenance company. She brings her extensive knowledge and experience from the field into writing exciting and informative content about ornamental plants through Florgeous.