Welcome to Florgeous.com – we are a team of passionate people who love flowers and just can't get enough of them.
On this website, you will find a lot of information about all different types of flowers, how they grow, how to plant and take care of them, and so much more interesting information and facts. We strive to provide the best information on many flower topics. Our articles are written by our team of experts and enthusiasts, and we try to provide the most helpful content as we can through our research and experience.
Please don't forget to check our website disclaimer, and privacy policy. If you have some feedback or flowers photos you would like to share and get featured on our website, feel free to contact us.
Our Team
This "F l o r g e o u s (dot) com" website won't be possible without the help of our team members.
Hazelle Cabugao
Bachelor of Science (B.S.) degree in Agriculture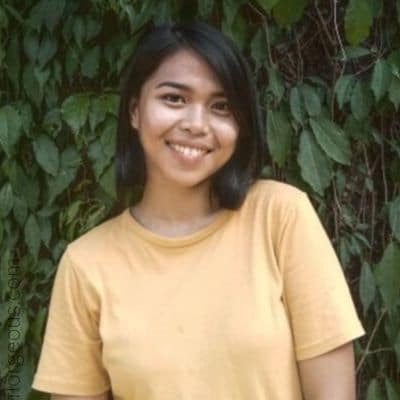 Hazelle Cabugao has a Bachelor of Science (B.S.) degree in Agriculture specializing in Ornamental Horticulture. A landscape horticulturist by profession, she has been designing, installing, and maintaining various landscapes and gardens for residential and commercial use. She is passionate about creating sustainable green spaces in the city and writing about interesting flowering plants of the world.
Myrell Josue
Bachelor of Science (B.S.) degree in Agriculture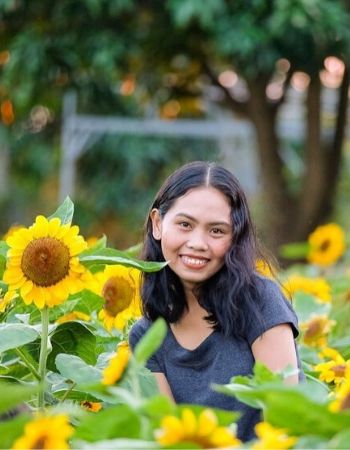 Myrell is a professional content writer with a Bachelor's degree in Agriculture major in Horticulture. She has written hundreds of web content articles on various topics, including gardening. Before working full-time as a writer, she spent her early career employed as a horticulturist and quality control officer for a landscape development and grounds maintenance company. She brings her extensive knowledge and experience from the field into writing exciting and informative content about ornamental plants through Florgeous.
Samantha D.
Doctorate degree in Veterinary Medicine and a B.S. in Biological Sciences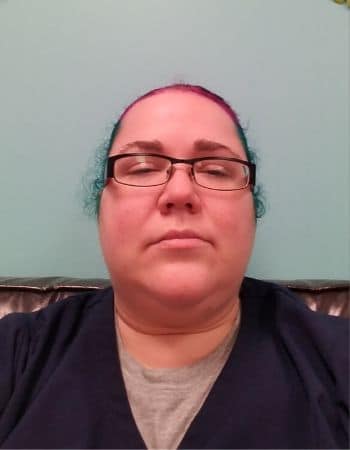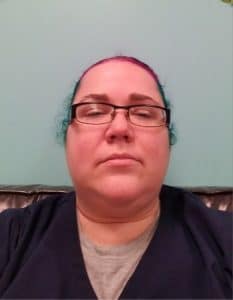 Samantha earned her Doctorate in Veterinary Medicine from the Virginia-Maryland Regional College of Veterinary Medicine and a B.S. in Biological Sciences from University of Maryland.
She is an avid gardener. She enjoys writing about plants that grow all over the world and tries her hand at growing several new-to-her flower species each year. When she's not gardening, writing, or reading, she enjoys playing with her pets or visiting with family and friends.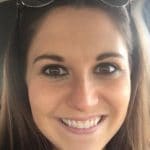 Rebekah is a writer in upstate New York, just north of the Adirondack Mountains. She holds a Bachelor of Arts and a Master of Education degree.
In addition to writing, she also co-manages a farm, where she grows a variety of plants and raises chickens, pigs, and sheep. Her writing interests cover everything from farming and gardening to education, health and wellness, and business.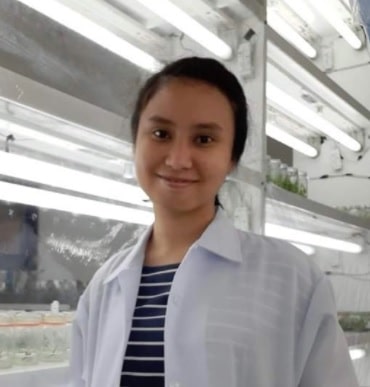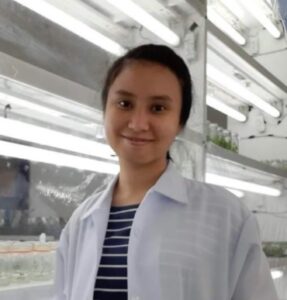 Kayi has a Bachelor of Science degree in Agriculture and a major in Horticulture. She fell in love with plants after studying a course in Plant Physiology. In the past, she worked as a research associate in a plant tissue culture laboratory, primarily in the micropropagation of bamboo and other economically-important crops. She is now a staff in an ornamental nursery involved in production of plants for landscape and indoor gardening.
Christopher D.
B. Tech Nature Conservation
Christopher is a nature reserve manager in the bushveld of South Africa. He has a B. Tech degree in nature conservation and is involved in the protection of wild fauna and flora. Christopher has always had a keen interest in the natural world and is actively involved in the study and protection of wild flora, particularly on the 400-hectare property where he lives. He also travels extensively in South Africa, exploring and learning more about the natural treasures of that country. In his spare time enjoys gardening, keeping a small collection of African succulents and an organic vegetable garden, as well as a colony of honeybees.
Lyudmila H.
MBA in Financial Management, University Lecturer and Business Consultant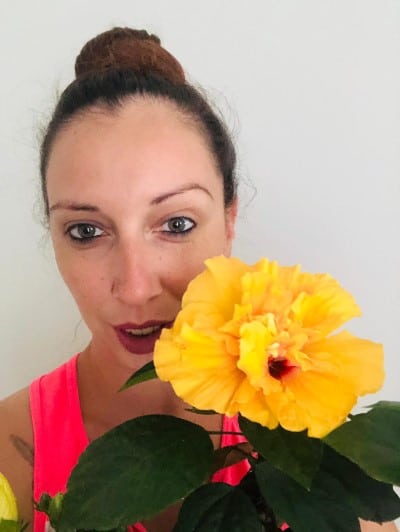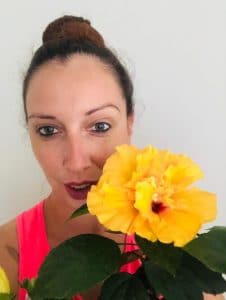 Lyudmila is one of our professional content writers and is currently based in Greece. Despite being a university lecturer and business consultant, she is also passionate about flowers, gardening, and floral decorations and loves sharing her unconventional ideas and knowledge with the rest of the world.
After taking her MBA in Financial Management, she was combining working in the corporate world with having a small homey florist store. A couple of years later, she joined academia and started working as a researcher and content writer along with teaching business- and economics-related subjects in English colleges and universities.
She has never lost her passion for flowers though. She is a part of Florgeous team since the beginning and her work formed the foundation of the blog. She is an extremely curious person and loves finding new facts and ideas about different flowers and then implementing these in her own paradise garden.
This is one of the reasons why she spends sufficient time researching every topic, which later on turns out to be a rewarding experience for the readers. In her free time, she loves traveling, exploring new places and doing a variety of extreme sports. The sea and flowers are her biggest passions.

Eugenia Tovar
Licentiate in Political Science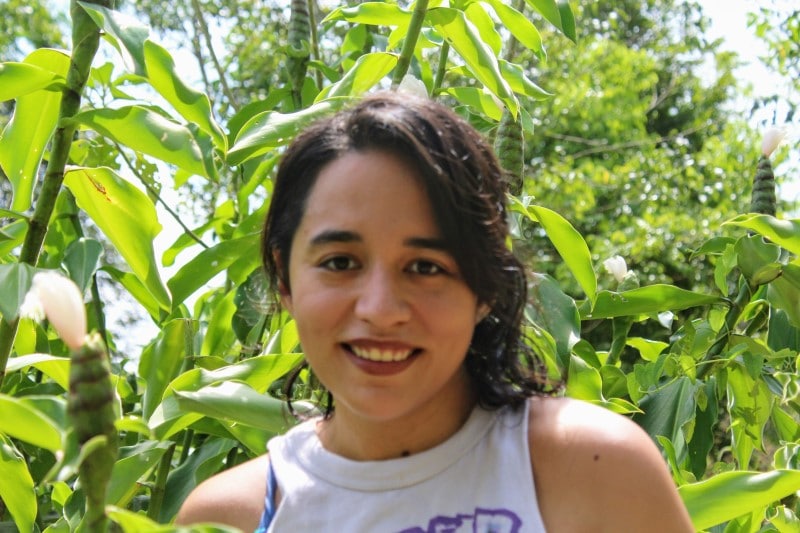 Eugenia Tovar has always been interested in nature, having explored her home country, Venezuela, thoroughly. From August 2016 to April 2017, Eugenia travelled throughout South America on her bicycle. She holds a Permaculture Design Course (PDC) certificate, and she has been studying horticulture and agriculture for the last couple of years. Eugenia and her family have been homesteading for a while and she is now designing and getting to know her 5 hectares' farm which is located in a reservoir near the Mocona Falls, in the Province of Misiones, Argentina. She is passionate about flowers and she is looking into transforming a person's life through self-sustaining spaces that could, eventually, allow the community to gather and share knowledge and information.
Alexa Gabrielle Ramos
Bachelor of Science (B.S.) degree in Agriculture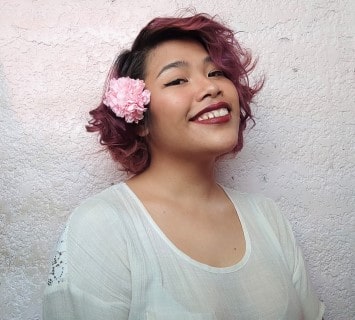 Alexa Gabrielle Ramos is a graduate of Bachelor of Science (B.S.) degree in Agriculture Major in Horticulture-Landscaping. Her passion lies in exploring the beauty of agriculture as a science and art. With her work experience in Agriculture and writing, she accumulated technical knowledge and soft skills to do intensive research about plants and impart acquired knowledge through words and visual arts.
Carina van der Linde
Business Management, Writer and Content Creator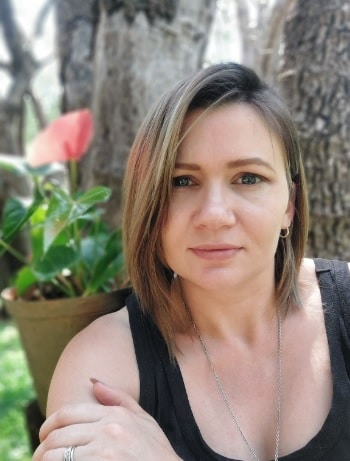 Carina has a degree in Business Management but later chose a career path that allowed her to follow her passion for writing, art and gardening. Based in sunny South Africa, she takes on writing projects for various digital content creation agencies. In her spare time she can be found vigorously at work in her garden where she is constantly collecting, admiring and caring for gorgeous plants that horticulturists spent thousands of years developing and perfecting. In an environment surrounded with family, nature and a job in writing, she is living the ultimate life.