Every day is an opportunity for us to show our affection for our loved ones but we make the extra effort every Valentine's Day.
Celebrated all over the world on February 14, this is the day love in the air is felt more passionately as we show the special people in our lives how much they mean to us.
One of the most thoughtful means of conveying our romantic or platonic feelings is by giving flowers. In this guide, you will discover the most meaningful Valentine's Day flower ideas and how to choose the best flower arrangements.
Flowers have always been associated with love and giving them as a gift to special people has been a norm in many cultures for centuries. Based on 2013 statistics, over 110 million roses are sold during Valentine's Day in the US alone (1)! This just proves how valuable flowers are in celebrating love.
To best express our intentions, we do not just randomly select a flower. Flower-giving is a form of art and we only want to give the finest art to the most special people in our lives. So which flowers should you get? Let's dive in.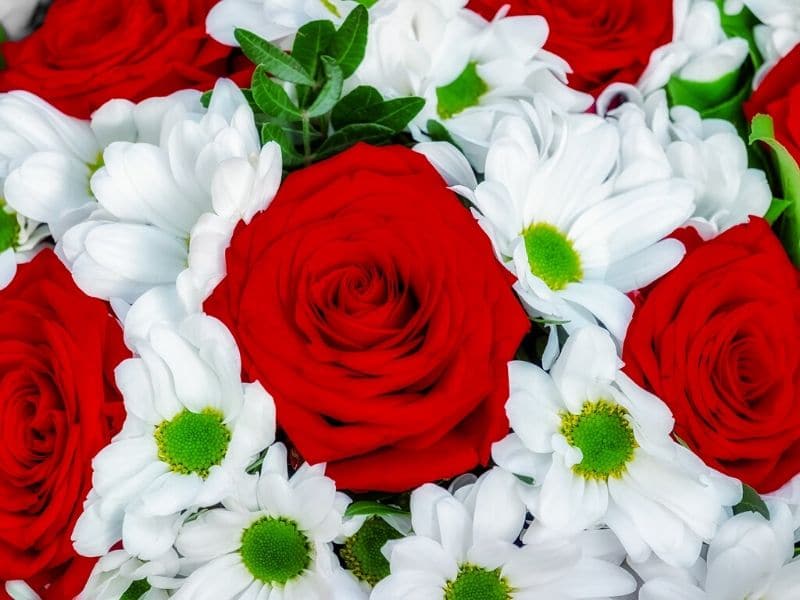 7 Tips for Choosing the Best Flower Bouquets
1. What Speaks About Them
In preparation for Valentine's, most floral shops have pre-arranged bouquets you can buy along the way. Although this can be considered hassle-free, you should put extra effort and make it more distinct, after all, it is to be given to someone you consider special.
Learn about their favorite flower, color, or fragrance beforehand and incorporate these into your bouquet. You can also consider the symbolic flower of their birth month or choose a flower that you both share a history with but of course, never give them flowers if they are allergic.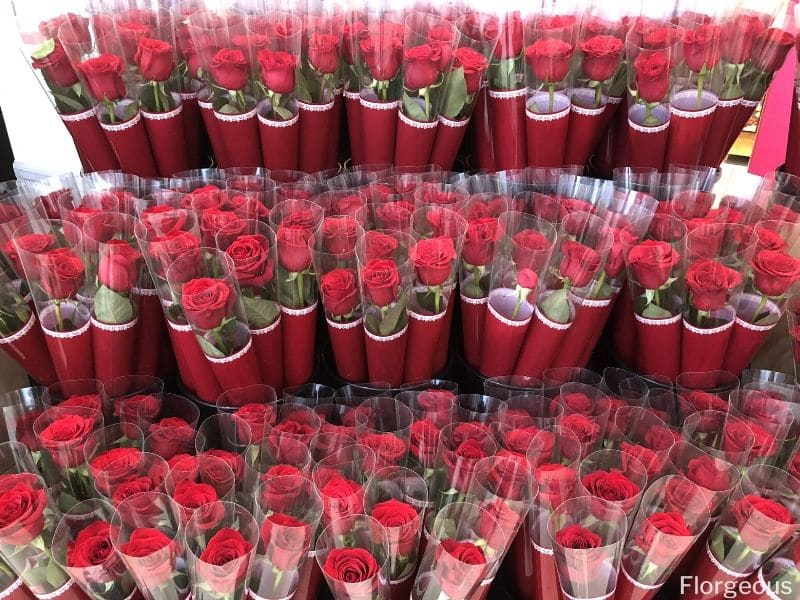 2. Long-lasting and Fresh
Wouldn't it be nice if your special someone could marvel at the beautiful flowers you gave longer? Pick the freshest flowers so that they can be displayed in vases past Valentine's Day. If you've decided to buy the flowers a day or two before the celebration, make sure to pick large flower buds that are just about to bloom.
There are many ways you can keep cut flowers last longer. You can place them in a vase filled with water overnight to bloom just in time for the special day. This will also allow more time for the flower to open up and show its beauty for even more than a week.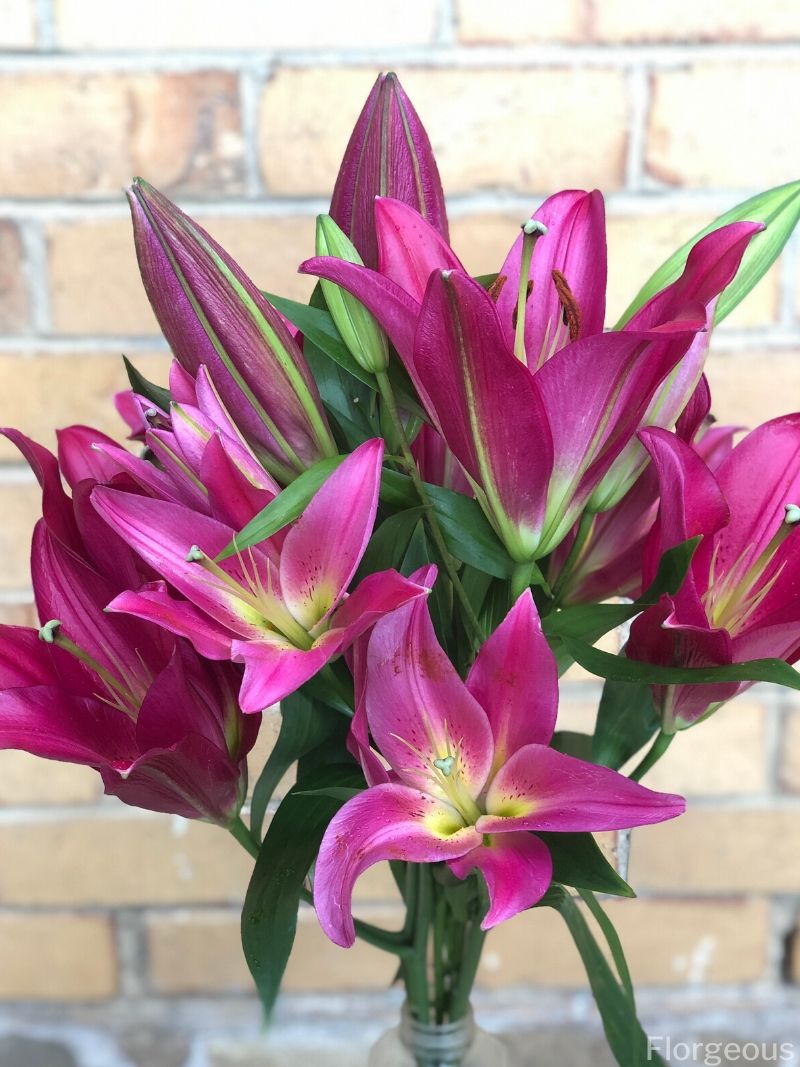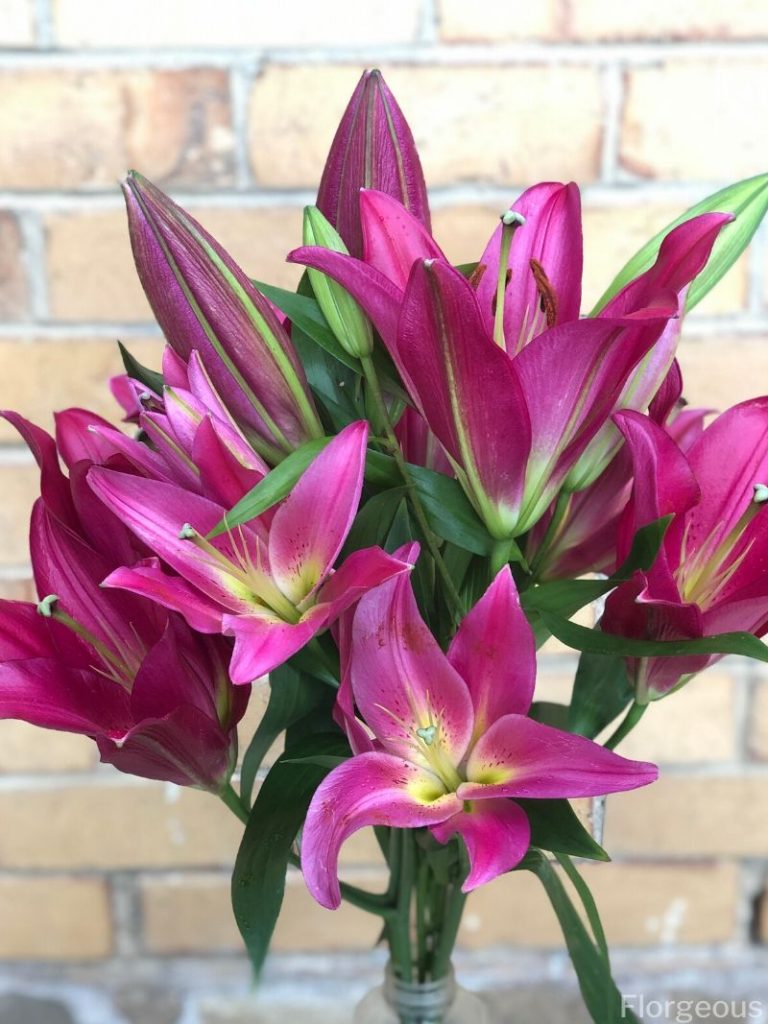 3. Romantic or Platonic?
To whom are you giving these special flowers? We want to put a smile on the faces of the people we love, not just our partners but our friends and families too. Each flower has its own meaning and aside from love, some may connote grief and condolence while others may mean rejection and pain (2).
You don't want to send mix signals if you're giving them to different people in your life so make sure that you choose the best and the right flowers. In the language of flowers, the best symbol for romantic love are roses and other red flowers while it is safe to give Peruvian lilies and yellow roses to your friends.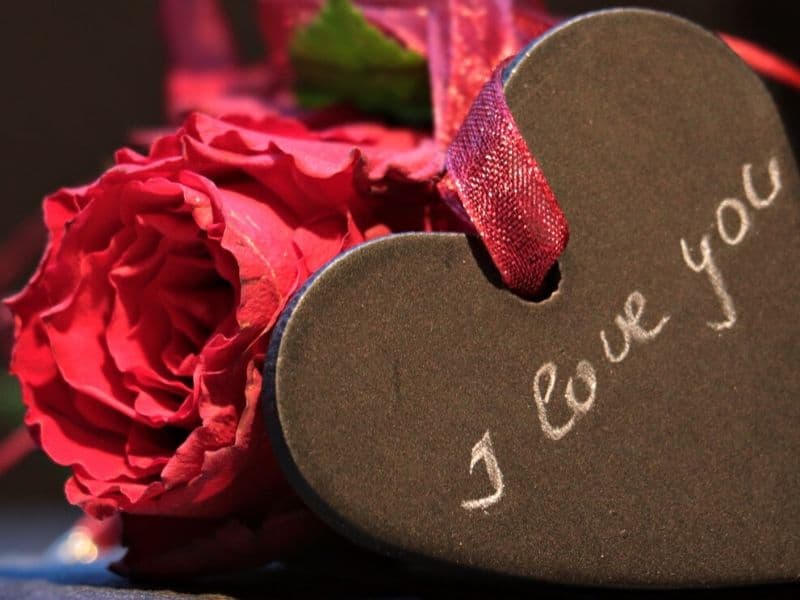 4. Be Bold
Every well-thought-of gift or gesture creates a bigger impact, especially if they are something bold and different. While the most popular flower on Valentine's Day is the red rose, try to deviate from the norm and opt for more exotic or enchanting but still as meaningful ones.
Add common tropical flowers like birds of paradise and orchids as well as attractive foliage like selloum and eucalyptus. Look for that rare blue or black rose or buy those years-lasting preserved flowers.
If you want to go the extra mile and your loved one can handle it, bring them an alive flowering plant that will amaze them and remind them of your affection for years or even the rest of their life.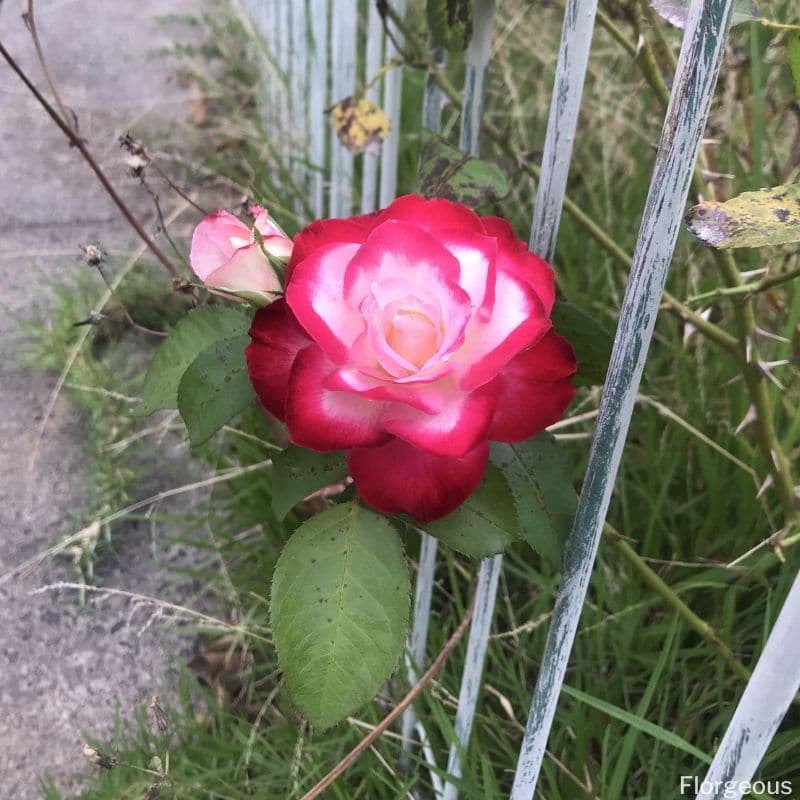 5. Do-it-Yourself
If you want to put a personal touch on your flower gift, why not do it yourself? Nothing says more personal than hand-picking the flowers yourself and if you are having doubts, the internet is filled with tutorials on flower arrangement you can refer to in creating your bouquet. Gathering the materials and arranging the flowers together may take more time and effort.
You may have to cross a pond to pick those water lilies your special one loves so much but if you have the heart, you will find the end product more satisfying and sincere (3). And isn't the sweetest smile that you will get in return after giving the flowers rewarding and worth it?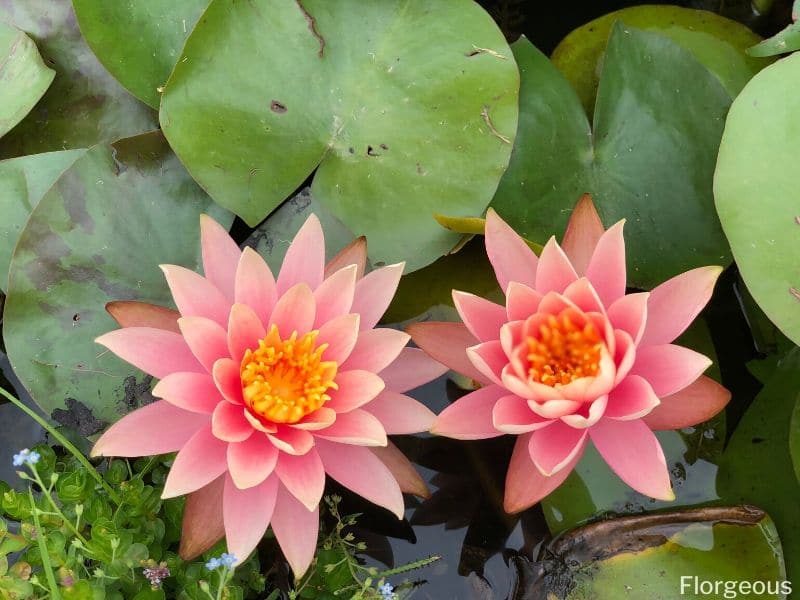 6. Flowers For Men
In the US, 75% of the people who buy flowers are men since it has been customary for them to be the ones giving flowers (1).
Flowers are feminine but that does not mean that men do not enjoy receiving them too! Since flowers are symbolic of love, men deserve to be given bouquets as well and you can choose the flowers by bearing in mind what they like or what best represents your affection.
Consider giving them neutral-colored flowers that resonate calmness like orchids or vibrant and exotic-looking ones since men tend to be drawn to their structure than elegance. If you're opting for a live plant, choose the one that does not need a lot of attention but still keeps its appeal like a peace lily plant.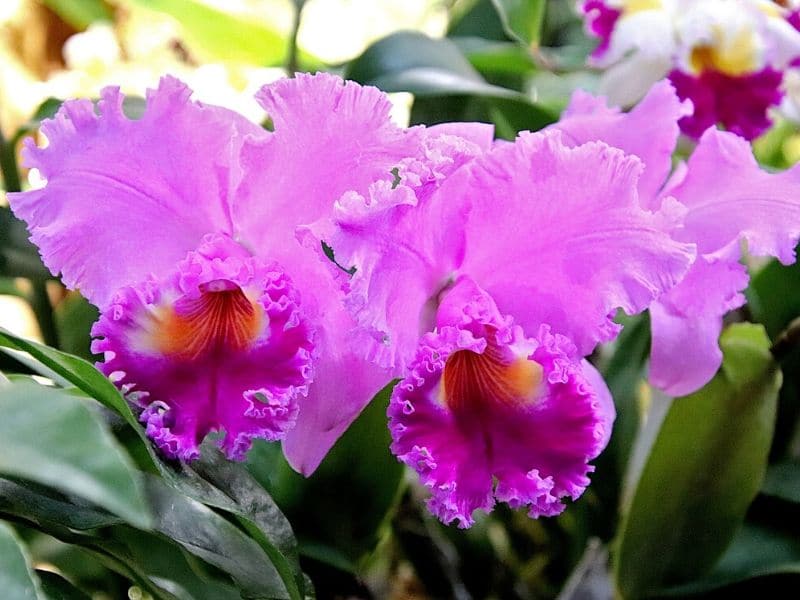 7. Complimentary Gifts
A floral bouquet for Valentine's Day may be enough but you can also add other gifts that will complement the flowers for extra flair. Receiving flowers with a box of chocolate on Valentine's might be cliche but no date says no to these.
In fact, a scientific study says that flowers and chocolates increase the body's level of oxytocin or the "love hormone" hence we enjoy receiving them together. Another popular companion of flowers during this special occasion is a greeting card with a heartfelt message.
The language of flowers gave meaning to each flower but there is no better way to express your deep affection than to pour out your heart and soul into writing.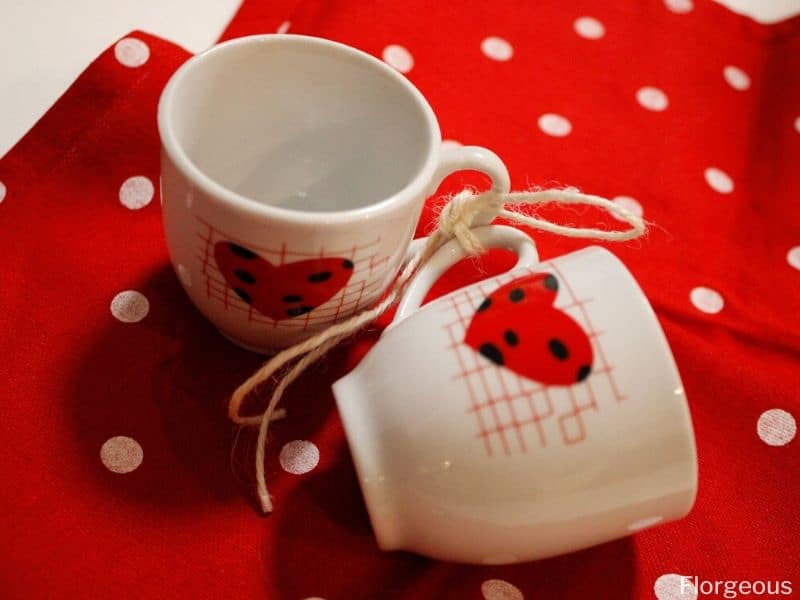 Aside from this, you can also give them a bottle of wine to celebrate, a coffee mug, or a teddy bear sprayed with your scent that will always remind them of you.
---
Top 10 Flower Arrangements for Your Loved Ones
If you're looking for more ideas of which flowers to send, try these:
1. Rose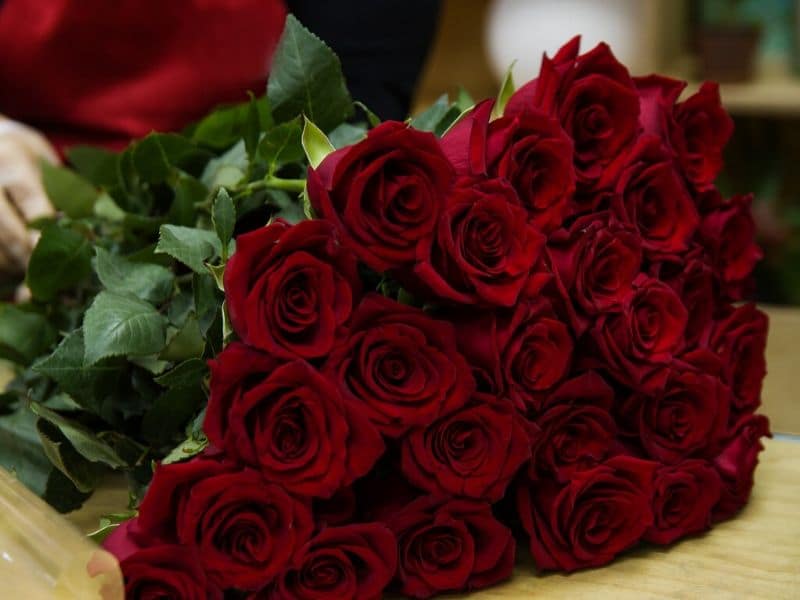 Red roses still reign as the ultimate Valentine's flower. This classic flower stood the test of time in conveying passionate affection for a loved one.
Other colored roses are also good options and are still commonly found lining the streets during Valentine's Day. You can see more rose colors and meanings in this article.
2. Carnation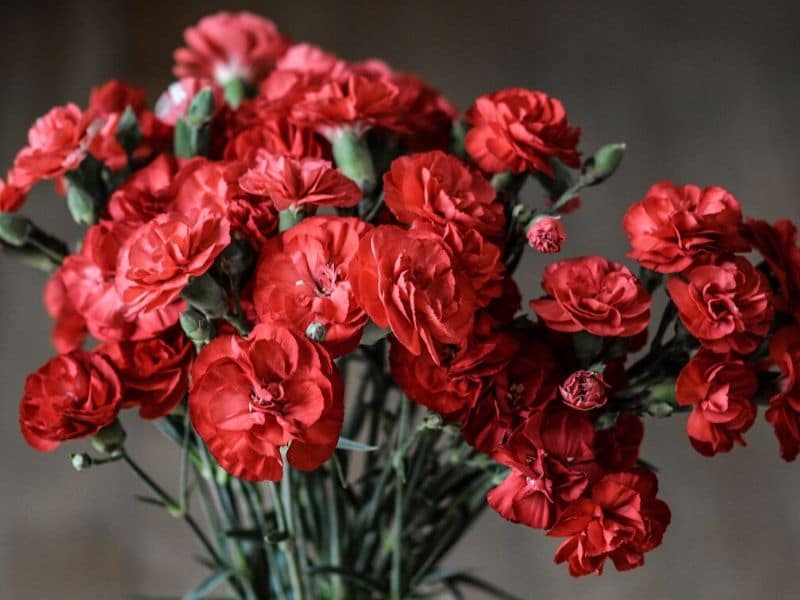 Carnations are a cheaper option but they are just as beautiful. Full blooming red carnations clustered together create a striking impact that will woo your loved ones. They can come in mixed bouquets too if you want variation and interest.
3. Tulip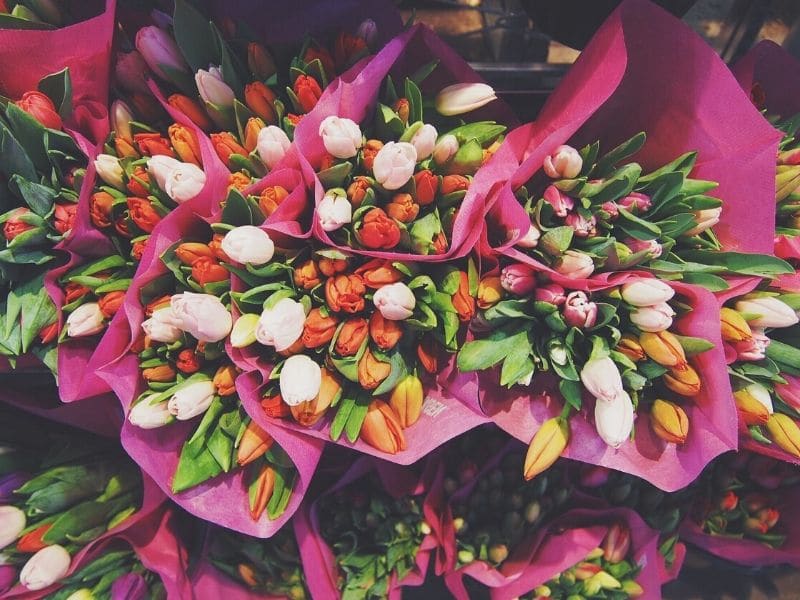 Tulips come in a wide variety of colors, all of which are appropriate to give during Valentine's. This romantic flower is a representation of delicate but firm beauty and a solid way to represent love.
4. Peruvian Lily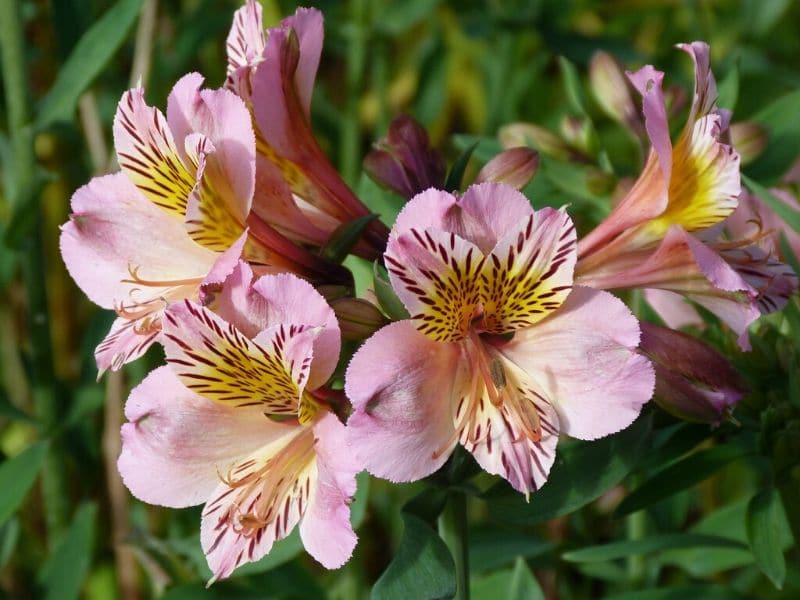 Put a smile on your best friend's face on Valentine's Day too by giving them a vibrant bouquet of Peruvian lilies. This delicate flower is a long-lasting symbol of devotion and friendship and is the perfect flower gift to celebrate the people who stood by you through thick or thin.
5. Chrysanthemum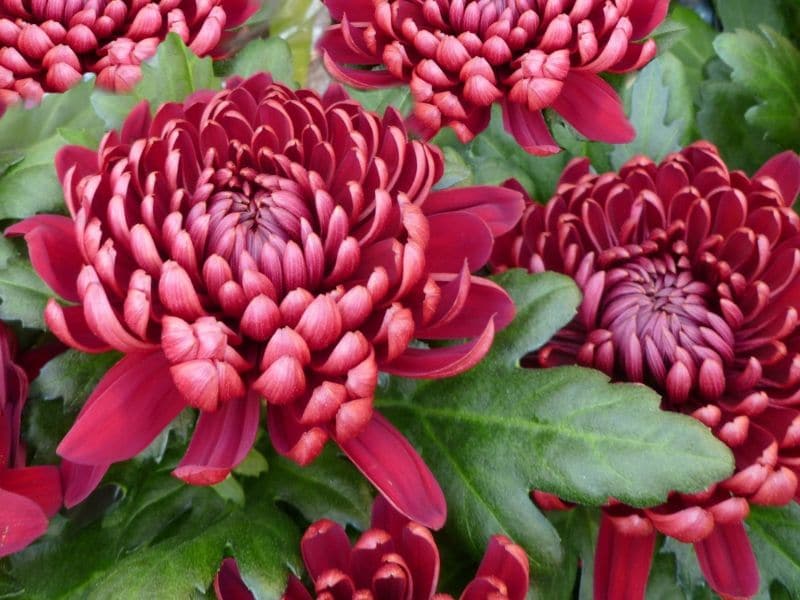 Chrysanthemum is the perfect flower for the perfect person in your life. It is a flawless and timeless flower that represents the joy in one's company and the certainty of being in the relationship.
6. Lily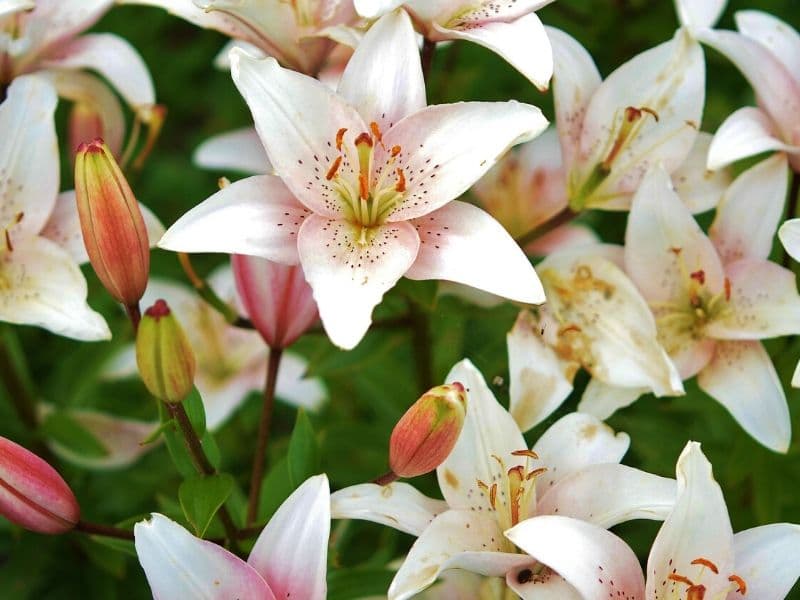 A lily flower means devotion and purity and a well-arranged bouquet tells your loved ones how committed you are to them. There are many types of lilies with different colors you can choose from.
If you are celebrating Valentine's Day with a pregnant partner or one has just given birth, this symbolic flower of rebirth and motherhood will definitely cheer them up.
7. Sunflower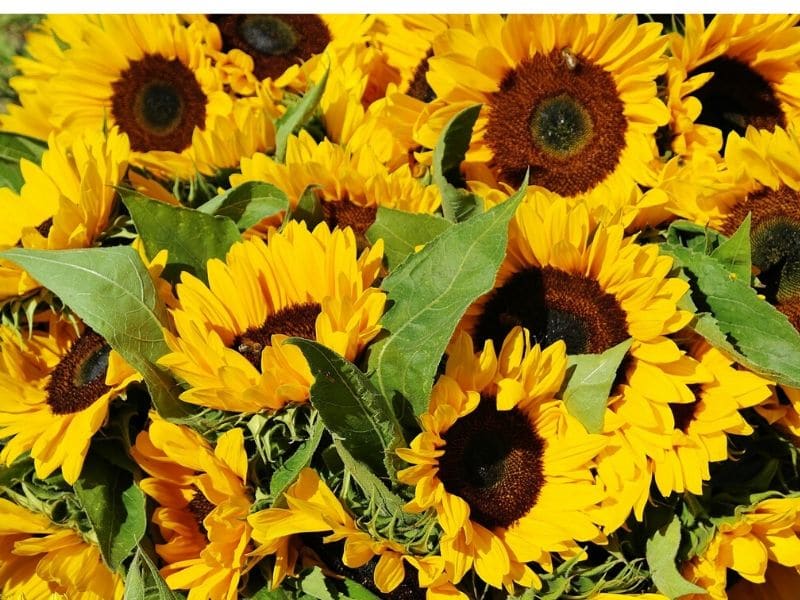 Sunflowers are quite a distinct choice to give for Valentines but they represent longevity and adoration which makes them one of the best flowers that tell your loved one how you would love them for the rest of your life. There are red sunflower types if you want to make it a little more conforming for Valentine's Day.
8. Ranunculus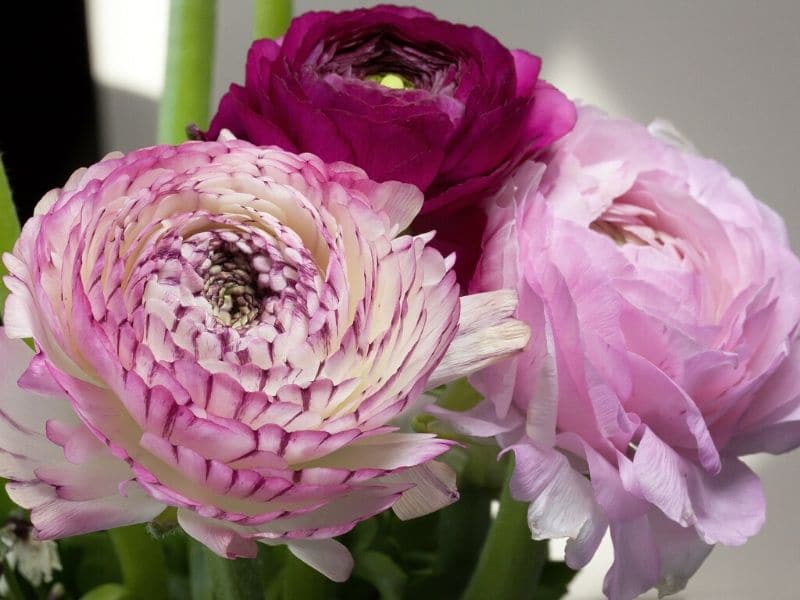 Ranunculus are quite expensive but they are some of the most elegant flowers. This beautiful flower is the symbol of charm and attractiveness and is the luxury that your loved ones truly deserve.
9. Sweet Pea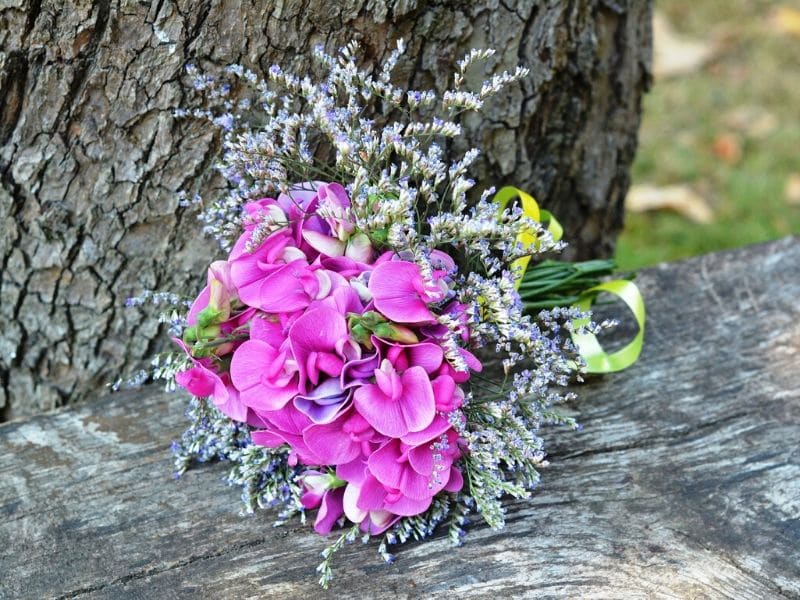 Sweet pea flowers are known to represent blissful pleasure and gratitude. Valentine's Day is not just about the expression of love but the appreciation of love as well and sweet peas mixed with other romantic flowers are effective in conveying these to your special ones.
10. Daisy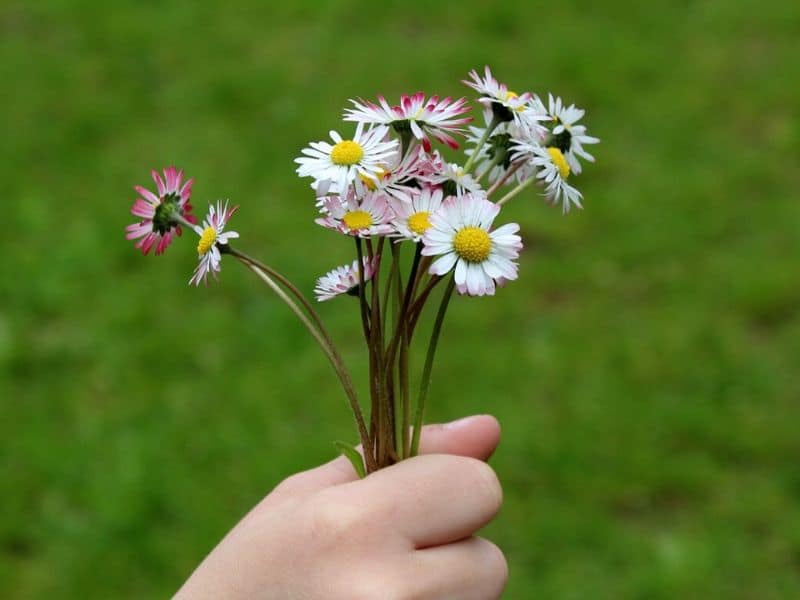 If you also want to let your daughter know how much she means to you on Valentine's Day, this is the perfect flower for you.
Daisies symbolize innocence and purity which makes them perfect as a gift for young girls. They can be mixed with pink roses too which they definitely love.
Up Next: Wedding Flowers: The Ultimate Guide For Planning Your Special Day
References
Reference List:
(1) Buchmann, S. "The Reason for Flowers." Simon and Schuster. 2016. P. 342.
(2) Stewart, A. "Flower Confidential: The Good, The Bad, and the Beautiful." Algonquin Books. 2008.
(3) Scace, P. "The Floral Artist's Guide: A Reference to Cut Flowers and Foliages." Cengage Learning. 2001. P. 264.

Close