Every culture around the world has a type of flower (or two!) that is typical to that specific place. There can also be customs and traditions associated with them, and the meanings they hold are very close to the citizens' hearts.
The traditional Chinese culture is no exception to this, and they have high regard for their own flowers and this can be thoroughly seen in Chinese art from ancient China, as these flowers have always been depicted in poems, novels, or paintings. They also believe flowers convey positive messages.
What's more, the size of this country allows the nation to have a rich and diverse climate, which is a perfect home for abundant varieties of flowers, plants, and trees.
Also, considering that China has one of the oldest civilizations in the world, it can be argued that they have discovered thousands of types of flowers – and some popular Asian flowers can only be found in this country.
If you would like to know more about the different types of Chinese flowers, then continue reading because this article is for you!
Quick Facts About China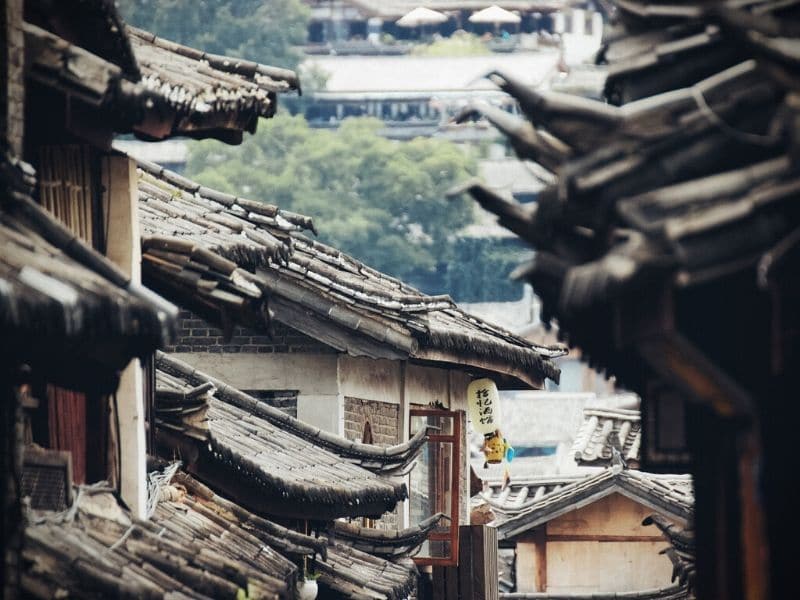 Located in Eastern Asia, China is considered to be the third-largest country in the world and the most populous country in the world.
For thousands of years Chinese have cultivated rice in their lands. In fact, their soil is so full of nutrients, that they even have the oldest tree in the world as well, which is called the Gingko Tree of China.
The following plants we are presenting to you are very important in China, not only because they are popular among Chinese people, but also because they have a profound connection to the country.
---
Types and Meanings of Chinese Flowers
Osmanthus Flowers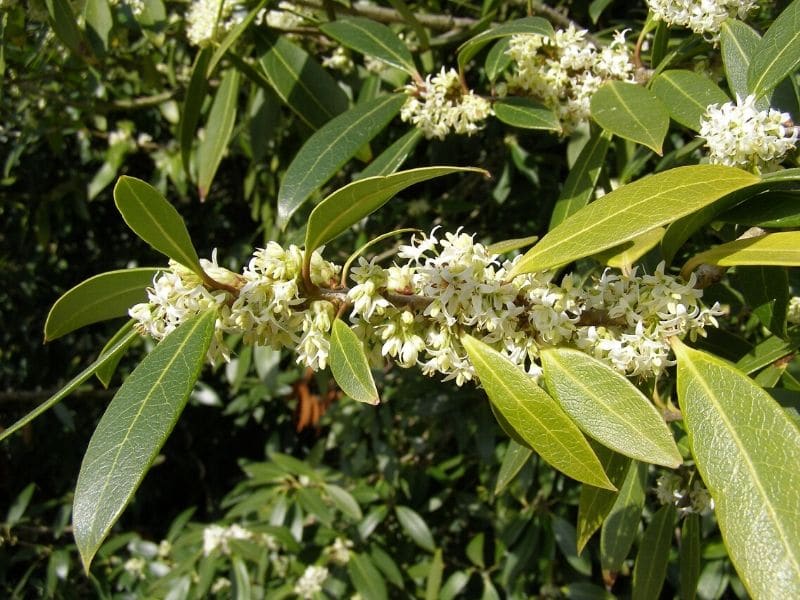 One of the most easily-recognized Chinese flowers, Osmanthus has been depicted in Chinese poetry books for hundreds of years now. It is very fragrant and is used in Chinese local food.
Chinese people also make teas with this flower. They belong to the family of Oleaceae, and the small trees can reach up to 39 feet tall. These flowers are usually white and it has a small fruit that only contains one seed (1).
Lily Flowers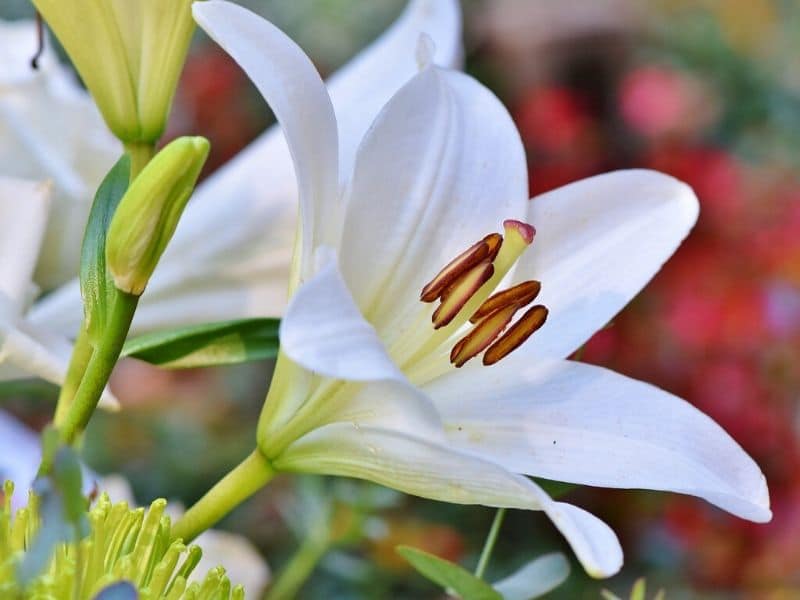 Chinese people love Lilies because they think that this flower represents good fortune and happiness. In addition, they also believe that Lilies are used to help people, as they can be used to solve difficult situations or problems.
They're also known as the Chinese sacred lily and they hold significant meaning. Sacred lily bulbs are planted in the fall and appear in the spring. This Chinese flower symbolizes rebirth or new beginnings.
Since Lilies die, re-flower, and die again, Lilies are considered to be special in traditional Chinese culture. Thus they often give this type of flowers as a wedding present, or even as a symbol for future parents who want to start a family.
They belong to the Liliaceae family, and their scientific name is Lilium. They can have white, pink, orange, red, yellow, and cream petals (2).
Chinese Rose Flowers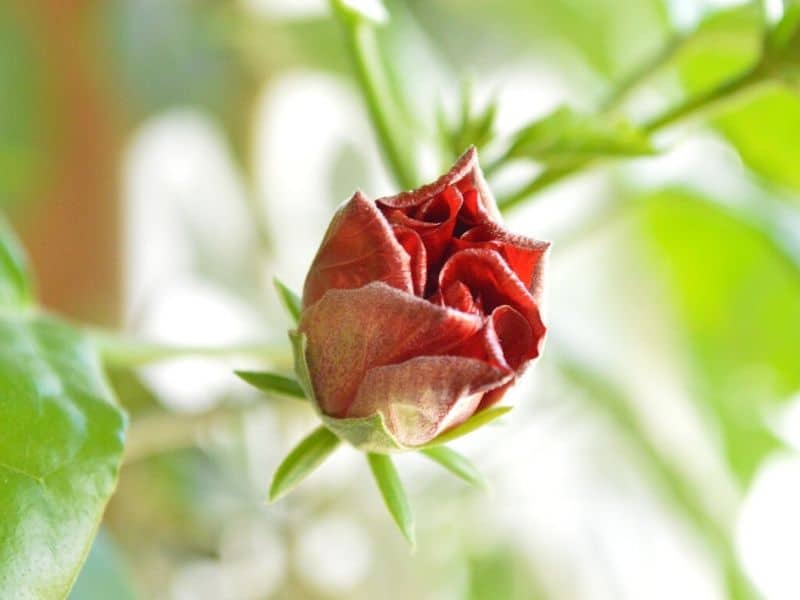 Scientifically known as Rosa Chinensis which belongs to the Rosaceae family, this plant has originated in China. It can bloom all-year-round, and it's locally known as the ''Queen of Flowers'' as it is very beautiful.
Its petals can be pink, red, yellow, cream, and white. It is also the flower that has been chosen to represent at least 50 cities in China (3).
Sweet Olive Flowers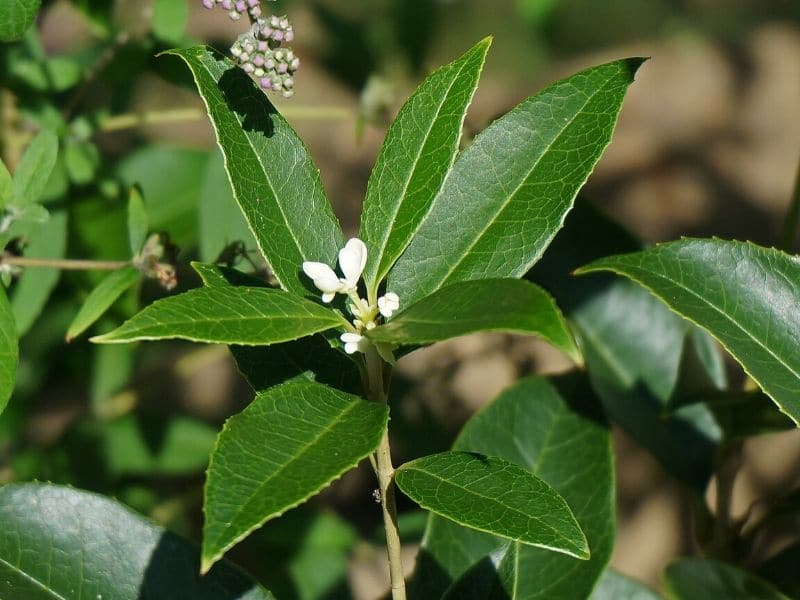 This small tree also has small flowers that have a very strong fragrance. The scientific name is Osmanthus fragrans, and they are native to Asia.
Chinese people love this flower, and they can make tea, jam, and types of traditional medicines with it. It's one of the most popular flowers in China (4).
Lotus Flowers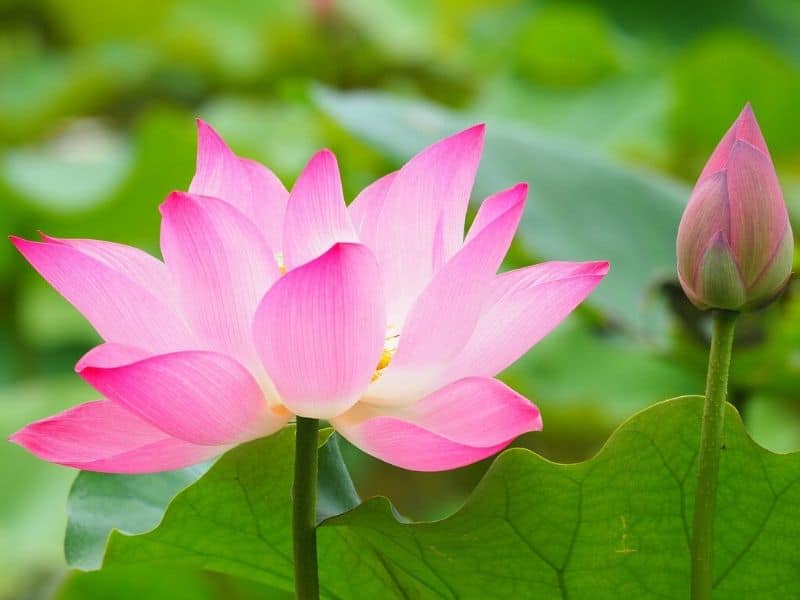 Also known as Nelumbo Nucifera, it's one of the most important flowers in China. They grow in murky waters, but they are one of the most beautiful flowers on earth.
They can have pink or white petals, and they grow in ponds or aquariums. The Lotus flower has always been present throughout Chinese history, as they tend to overcome many obstacles in order to bloom (5).
This flower is also linked to Buddhism, as it represents wisdom, purity, and peace. It also symbolizes perfection, which is a characteristic that Buddha has.
The Lotus flower is often depicted in Chinese architecture and art.
Chrysanthemum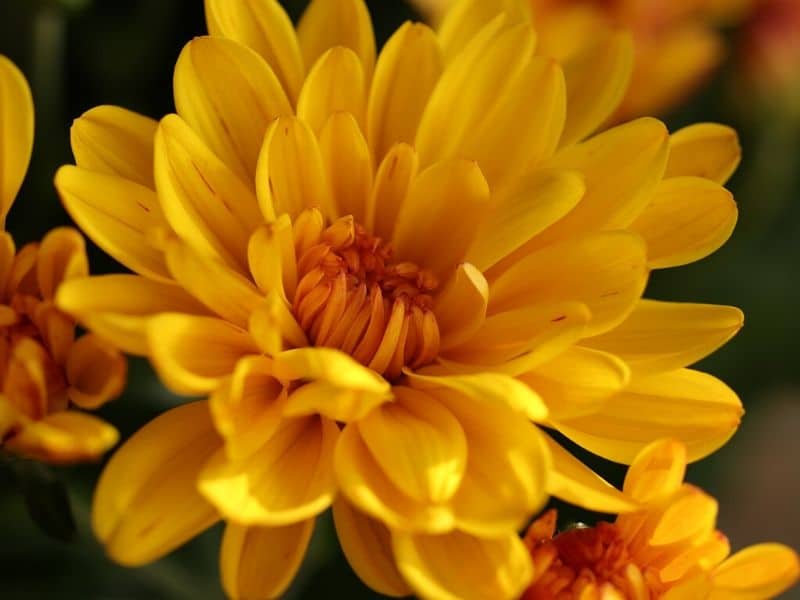 Chrysanthemums are also known as Dendranthema morifolium, they are another famous type of flower in China. The Chrysanthemums are often associated with duration and longevity. They are also used in the famous chrysanthemum tea.
They are native to China and tend to bloom in late autumn, and they are a perennial herbaceous plant.
Its flowers can be yellow, red, purple, white, and pink (6).
Orchid Flowers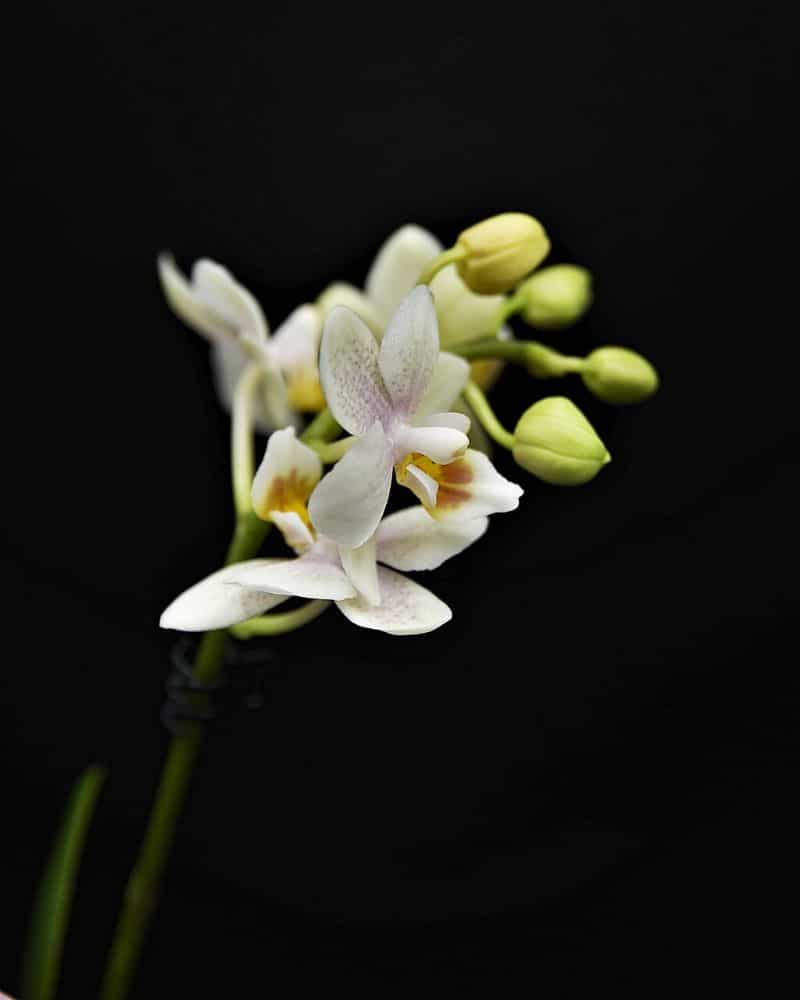 Orchids come from the family of Orchidaceae. They are a perennial herb and are loved in China. They represent good taste, elegance, simplicity, and beauty. Scholars from China have always mentioned Orchid flowers in their studies or books (7).
Peony Flowers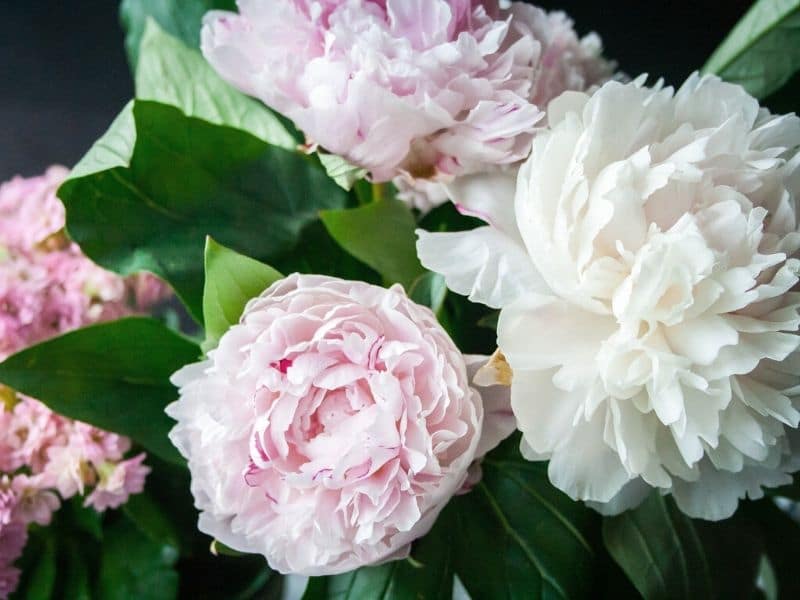 Also known as Paeonia suffruticosa, they are the unofficial national flower of China, as most people love this type of flower.
Peonies symbolize prosperity and happiness in the Asian country, so it makes sense that these blooms are often considered the national flower and are common in classical Chinese gardens (as well as other gardens across East Asia).
They are beautiful flowers and have very big petals that are often red or white. It is also known as the "King of Flowers" in China, as they were one of the first flowers that were ever cultivated in the country (8).
Chinese Hibiscus Flowers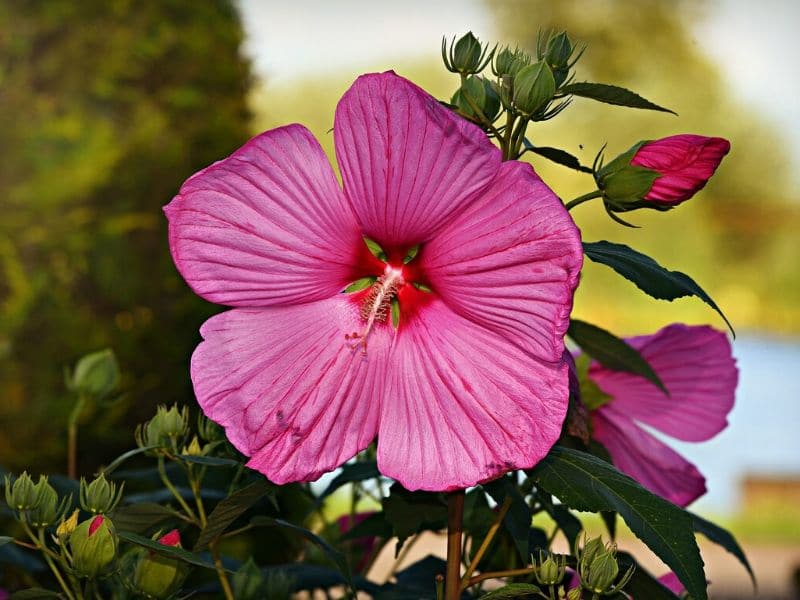 Forms part of the Malvaceae family of plants, Chinese Hibiscus has very large flowers and are very popular in China.
They are usually given as a present for both men and women, and they are associated with fame and glory. They are known for being medicinal plants and are often used in this Asian country (9).
Hibiscus flowers are a sacred part of the Chinese spring festival as well. These famous flowers are an integral component of both Chinese and Buddhist traditions.
Chinese Plum Blossom Flowers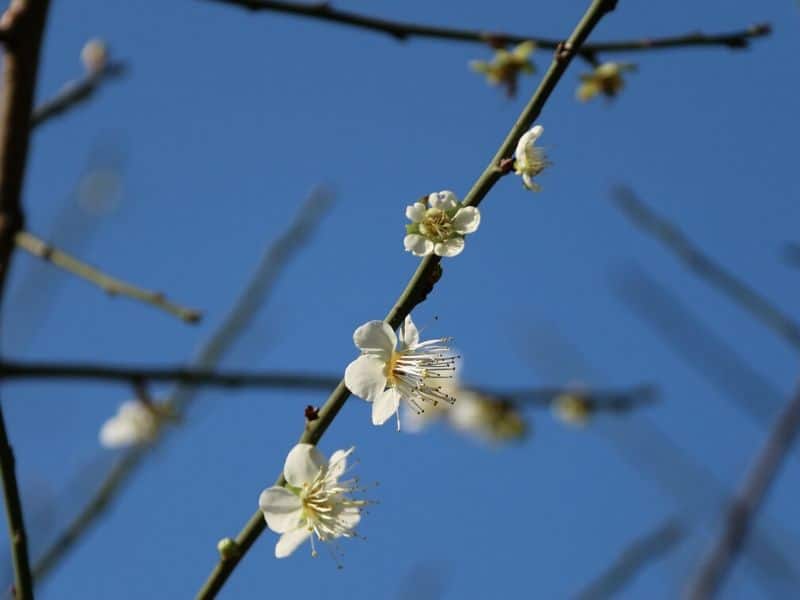 Known as Prunus mume, plum blossoms are one of the oldest flowers that has ever been found in China. It is native to the country, and it's very special because it starts flowering in the winter when there is still snow around (10).
Plum blossoms are some of the most beautiful Chinese flowers you'll find, and while they aren't the most significant compared to other flowers that are more revered in Chinese medicine, they're beautiful to say the least.
Camellia Flowers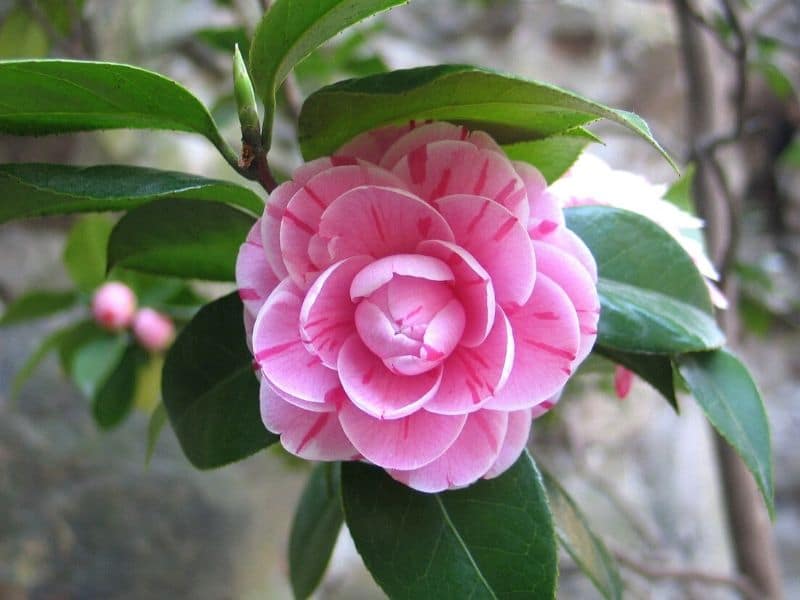 Also known as Camellia japonica L., they are large plants that propagate very easily. These plants are native to China, and they are also one of the most important plants in the country because Chinese people make teas and oils with them (11).
Azalea Flowers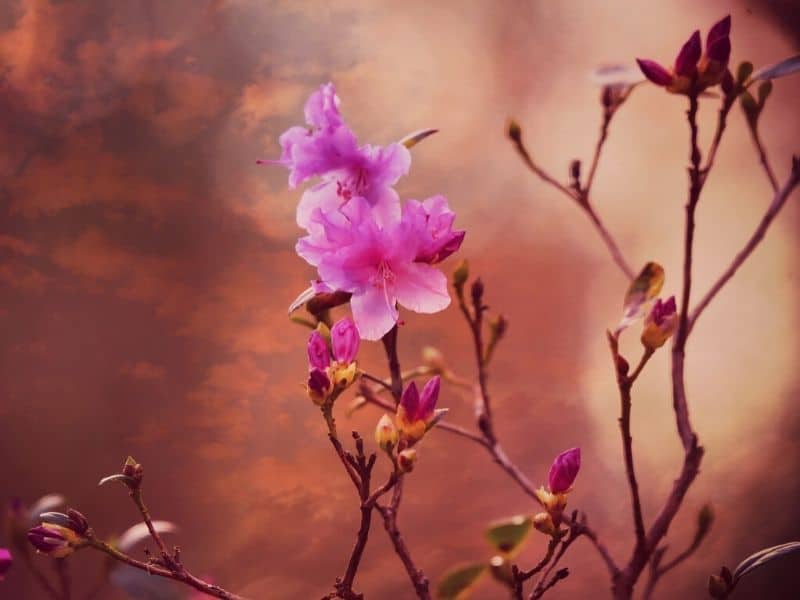 With the scientific name of Rhododendron Simsii Planch, Azaleas flowers blooming in spring is a stunnign sight. They can have red, pink, cream, and white petals. They can be solid or mixed white.
Even though they are poisonous, Chinese people think this flowering plant represents happiness and prosperity, and they are the official flowers of several provinces in the country. They also have many medicinal benefits (12).
This traditional Chinese medicinal herb is one of the most breathtaking of all the Chinese flowers!
---
Chinese Flower Color Symbolism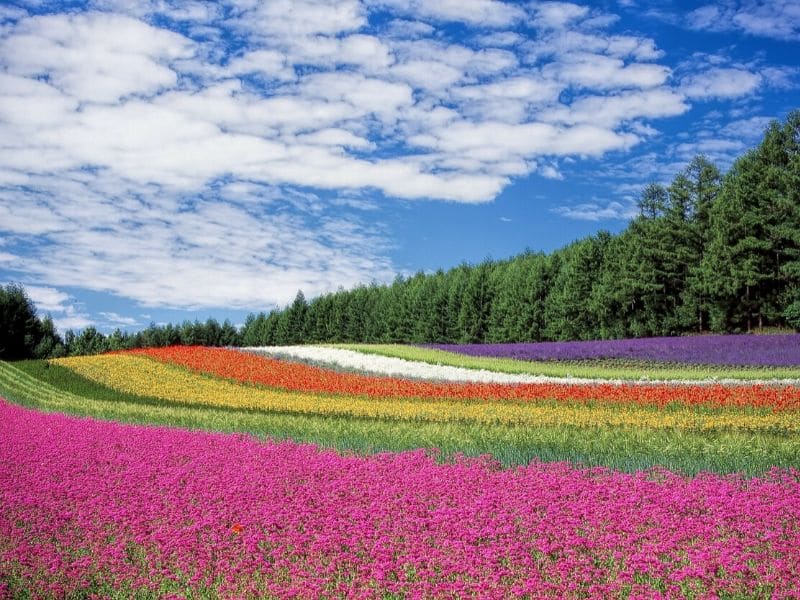 It is fair to say that the Chinese culture has a very deep and important connection to nature, and this can be seen through how they regard the flowers that are found throughout the country.
In addition, in China, all colors have meanings, thus, when a flower is of a specific color, it can be argued that this too is very significant for them.
Pink Flowers
Pink color represents life, celebration, and joy when it comes to flowers. These flowers also represent feminine beauty.
Yellow Flowers
They represent wealth, prosperity, and wisdom. A bright yellow flower is one of the most famous flowers to give to a friend as well.
White Flowers
They represent purity, peace, and innocence.
Blue Flowers
Blue color represents uniqueness, rarity, and singularity.
Purple Flowers
They represent unity, optimism, and elegance.
Red Flowers
Red color represents compassion, life, and longevity.
---
Cultural Significance of Flowers in China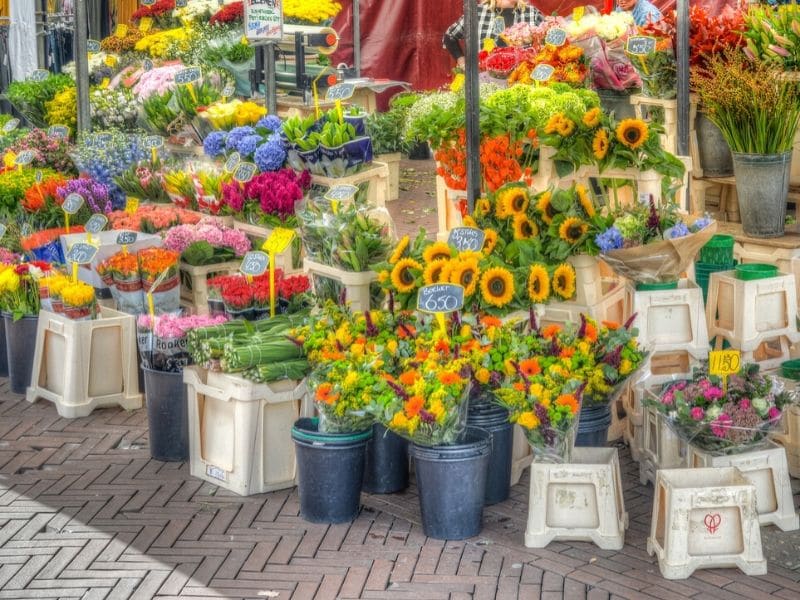 Each year, in China, there is a festival that celebrates Spring, thus they start welcoming leaves, flowers, and pleasant weather with open arms. This festival is dedicated to the Chinese goddess of flowers.
Also, each month has its own flower, but this will vary throughout the country. There is another interesting association which pairs flowers with seasons.
So, Spring is associated with Orchids and Magnolias, Summer is associated with Lotus and Peonies, Autumn is associated with Chrysanthemums, and, lastly, Winter is associated with Bamboo and Plums. Magnolias were once considered to be so precious that only Chinese emperors were allowed to own them.
Negative Significance of Some Flowers
However, some negative meanings are associated with flowers as well. For example:
Duckweed
Chinese people are very family-based. And because Duckweeds don't have any roots, the Chinese tend to avoid it as it goes against their own principle of family and unity.
Blooming Trees
They are often considered as a sign of unfaithfulness because the petals can easily spread out and scatter all over the place.
White Iris
They are the flowers chosen by the Chinese people to send to funerals. There are other types of iris flowers in Chinese, like the yellow flag iris, that don't hold this negative symbolism, so pay attention to this when you're choosing your iris varieties!
Usually, the white iris wreaths that family members and friends send to the family of the deceased person will also have a white envelope with money which will be used as a help in order to pay for the funeral costs. These flowers are also commonly used in Chinese medicine.
---
Embrace Chinese Culture With These Chinese Flowers!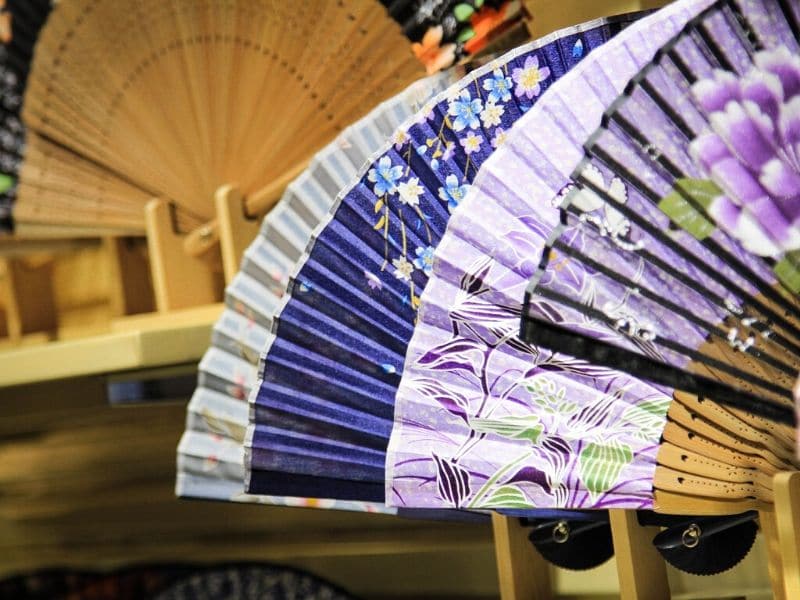 It is fair to say that Chinese people love their flowers and are very proud to have such diversity in their country.
This is why flowers have a special place in the heart of Chinese people, as they truly represent the whole nation, but also because they are conscious that all these types of flowers have special and unique characteristics that make them very useful to either cure or prevent illnesses.
In addition, flowers unify citizens from all over the country, and, regardless of what Province they come from, all Chinese people will likely respect flowers in the same way, because they are aware that these flowers are not found anywhere else in the world, thus they represent their beloved nation.
What's more, the fascination they have for their flowers can also be seen in every piece of art that Chinese artists have been doing for thousands of years. Especially nowadays where everything is shared on social media, one of the most common things that Internet users share in China is all things related to flowers!
*Featured Photo by AlikaObraz/depositphotos