Flowers are a beautiful way to show your loved ones how much you care. Each species of flower has its own unique meaning, making them the perfect gift for any occasion—especially when it comes to expressing one's appreciation for family.
From purple and blue hyacinths to primrose, and even Queen Anne's lace, below are some flowers that mean family, familial love, pure love and appreciation for your family members, and more.
What Flowers That Symbolize Family?
Looking for flowers that represent the familial bond – or perhaps just those that symbolize happiness within a family?
From pink carnations to the orange blossom, these flowers remind us of the power that exists within the familial unit (no matter what your family might look like!).
Here are the best flowers that represent family according to the language of flowers.
Tiger Lilies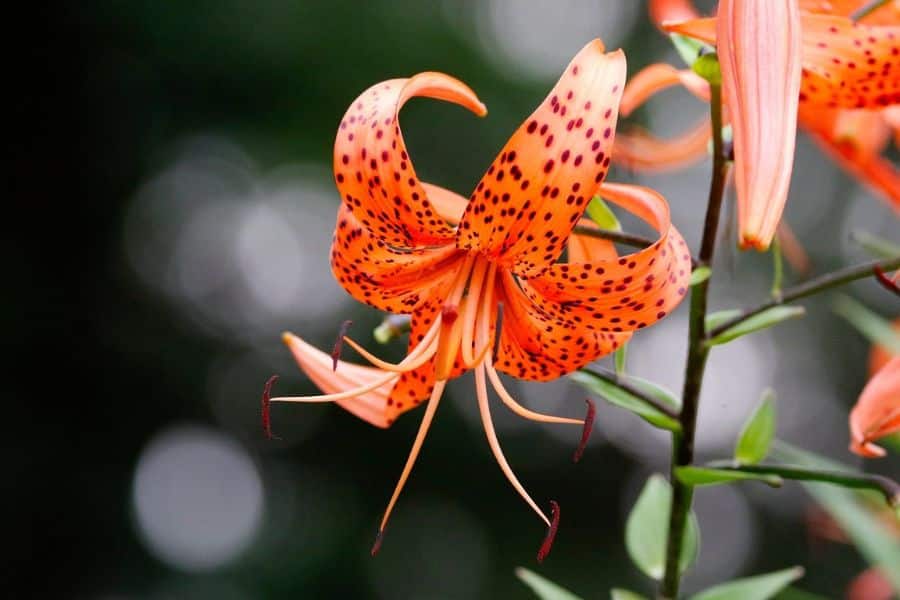 Warm orange tiger lilies are the perfect flower to represent family. These regal blossoms create an exquisite visual representation of the strong bond between family members, a connection that is echoed in the beauty of its delicate petals.
The robust nature of tiger lilies makes them an especially enduring symbol, one that will last through generations to convey your message of love and admiration.
Whatever sentiment you wish to express with the gift of tiger lilies, your meaning is sure to be held aloft within their gorgeous blooms!
Pink Carnation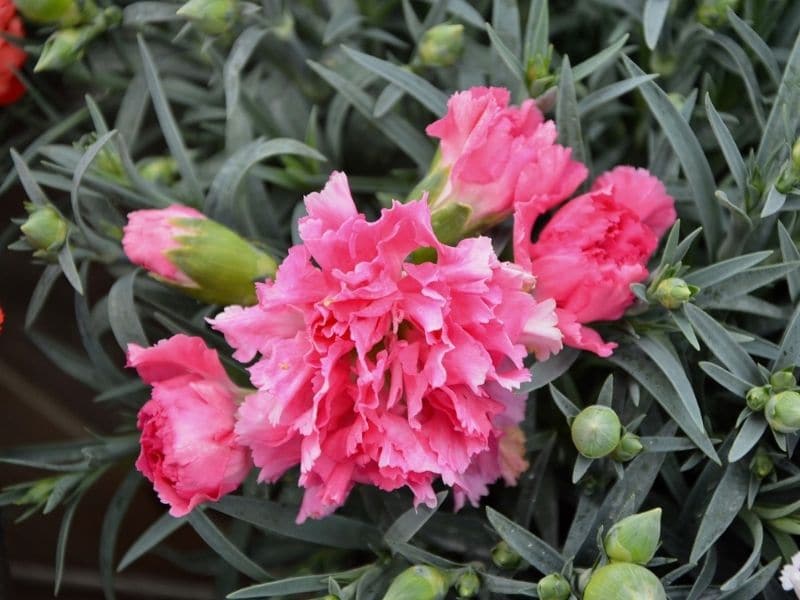 The pink carnation is an iconic flower, which has earned its place in history as a symbol of a family's pride and love. Representing heartfelt emotions, the pink carnation is often used to express one's mother's unconditional love. Its fame amongst families has been enjoyed for centuries and is held in high esteem by many.
A gift of the exquisite blossom speaks volumes without any words needed; it conveys the giver's respect and admiration for the receiver and stands as a testament to their relationship. The pink carnation is something that will stay in one's memories for years to come, making it truly special.
Gardenia
Gardenias have been a favorite flower of celebratory occasions for years. Many mothers-to-be will opt to include gardenias into their baby shower due to the traditional meaning that the flower represents – family.
Not only are gardenias captivating to the eye with their white and yellow hue, but they also cascade the room with its sweet scent, reminding those in attendance of a beautiful family unit that is being created from the baby shower.
Lilacs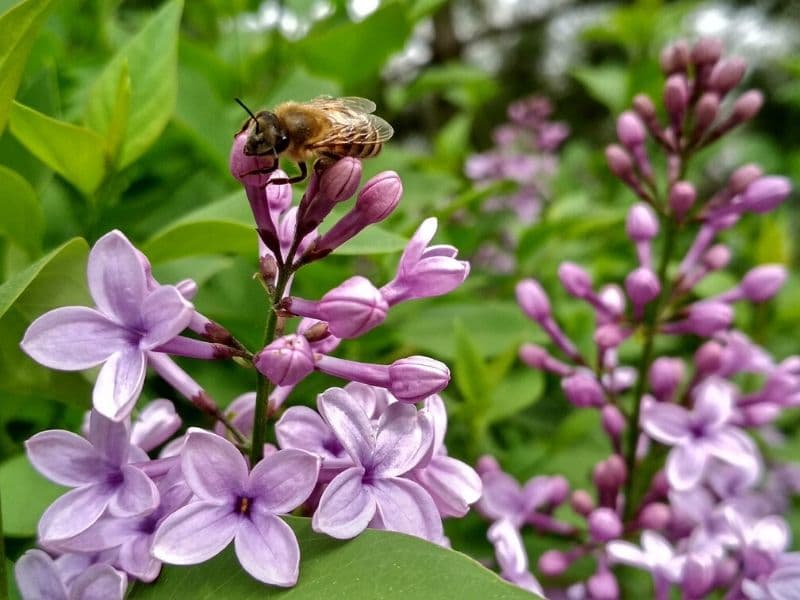 While they tend to be more commonly associated with the passing of spring, lilacs are great gifts throughout the year as well. Symbolizing family, these flowers make great gifts for a variety of occasions to show your love and appreciation; from a casual thank-you present to decorating for a family reunion, lilacs make great choices.
Aside from representing family, lilacs also invoke youthful innocence and playfulness; bring some happiness into your home with their sweet scent and beautiful colors.
Daisy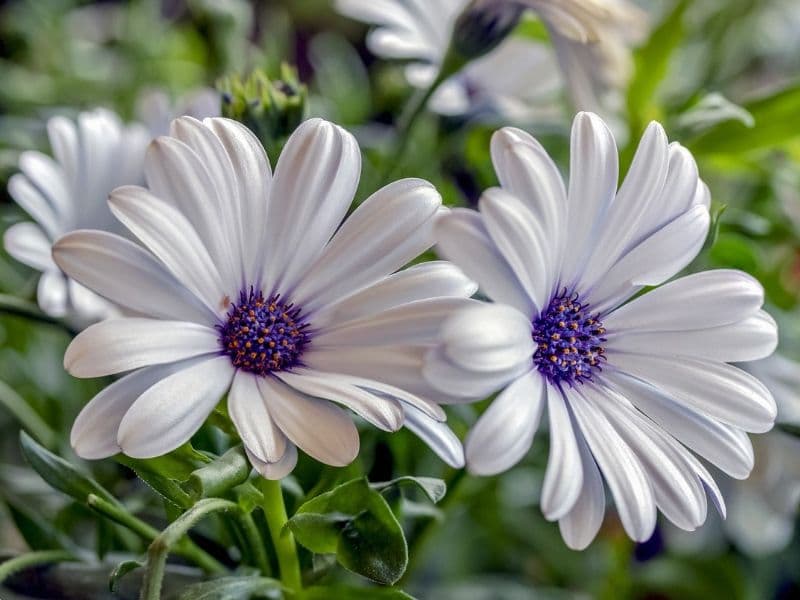 One of the most famous kids' birth flowers symbolizing brightness and new beginnings, the daisy is a flower with widely recognized cultural significance beyond that as well.
Kids love to pick them from the garden, turning them into beautiful bouquets to present to loved ones, but the daisy also has deeper meaning: It is associated with messages like innocence, purity, and familial love. The emotional ties to this simple bloom are seen around the world, making it a beautiful representation of strong connections between people.
Red Rose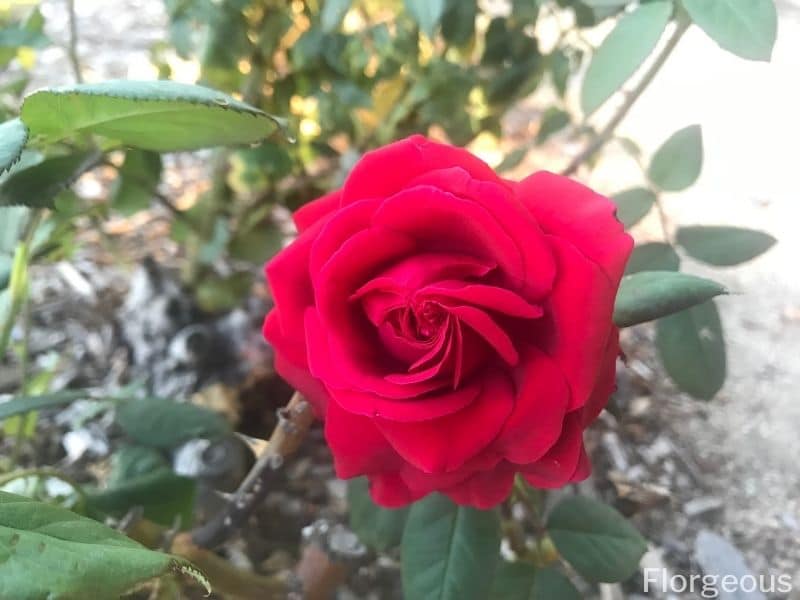 The red rose is a stunningly beautiful flower which has deep meaning for many people.
Red roses are a symbol of love and romance, but also of family and togetherness. This special flower can represent emotions like passion, courage, admiration, strength and unity all at the same time. 
It is no wonder why the red rose is seen as such an important and beloved bloom that stands for everything it means to be part of a family – no matter how big or small it may be.
Peonies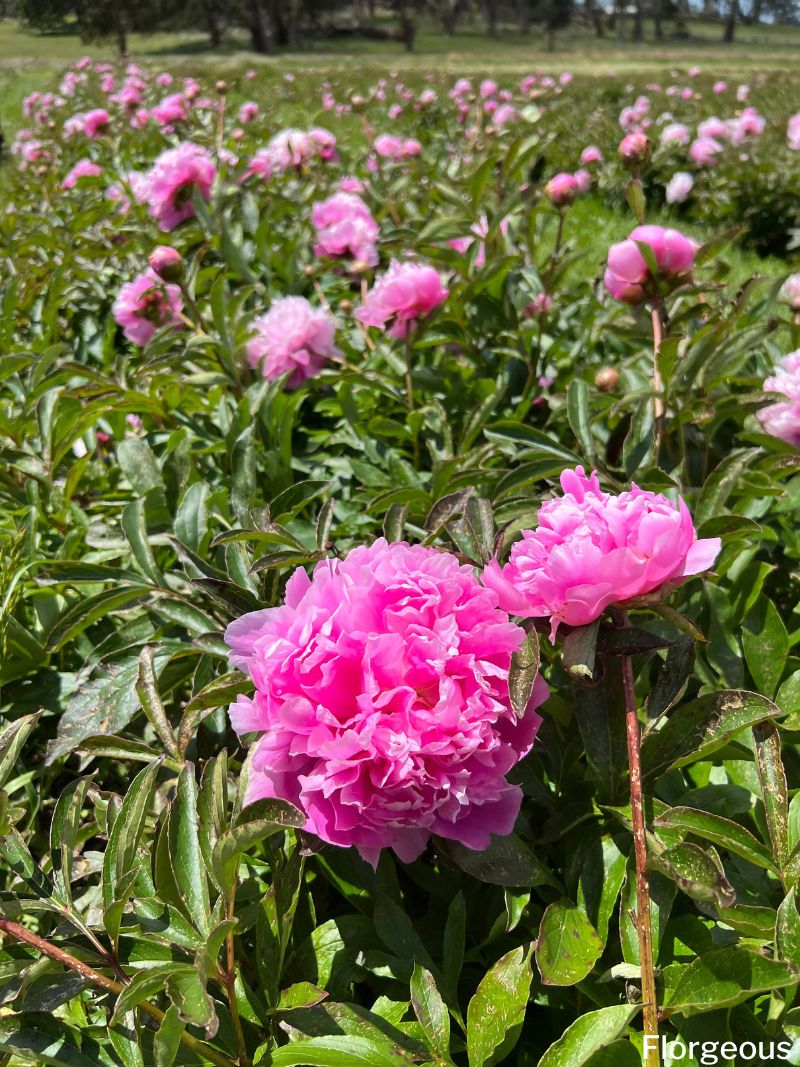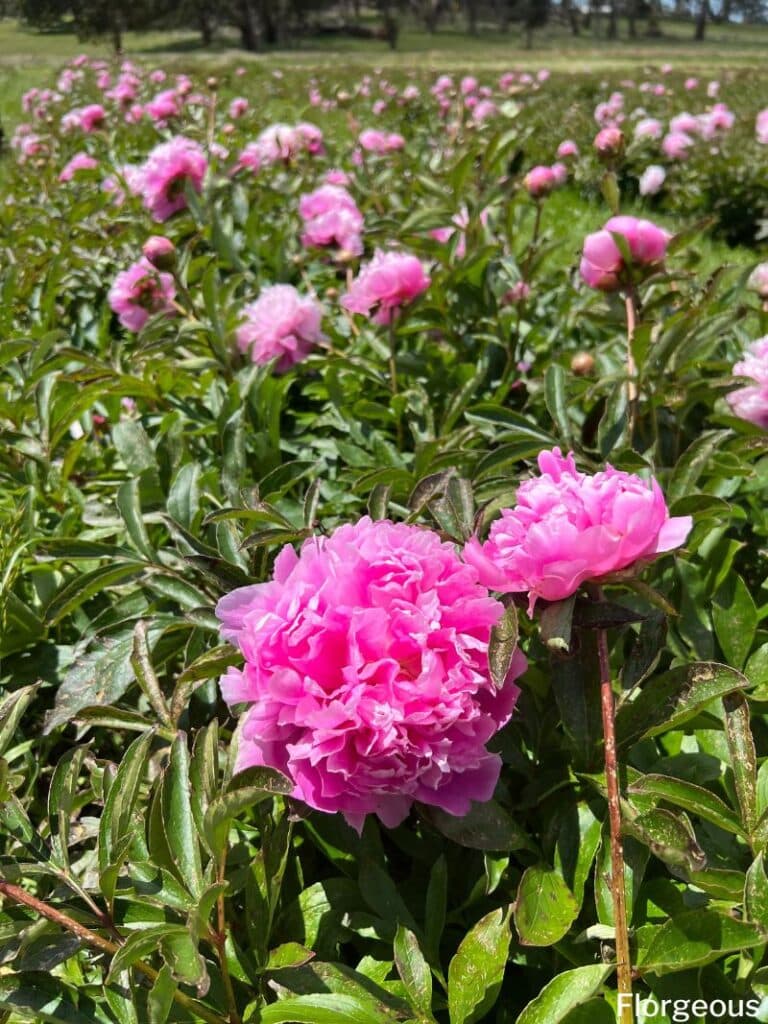 Peonies are beloved for their beauty, with their voluminous ruffled blooms and sweet fragrance. In Chinese culture, the peony has a special role, being considered a symbol of wealth and fame, representing the entire family of success.
It even has its own day in China, known as Peony Day. It is celebrated to honor the love and unity that comes with family life – a happy life spent together. To Chinese people all over the world, the peony offers a very special representational value – something not just visually stunning but almost magical at its core.
Yellow Roses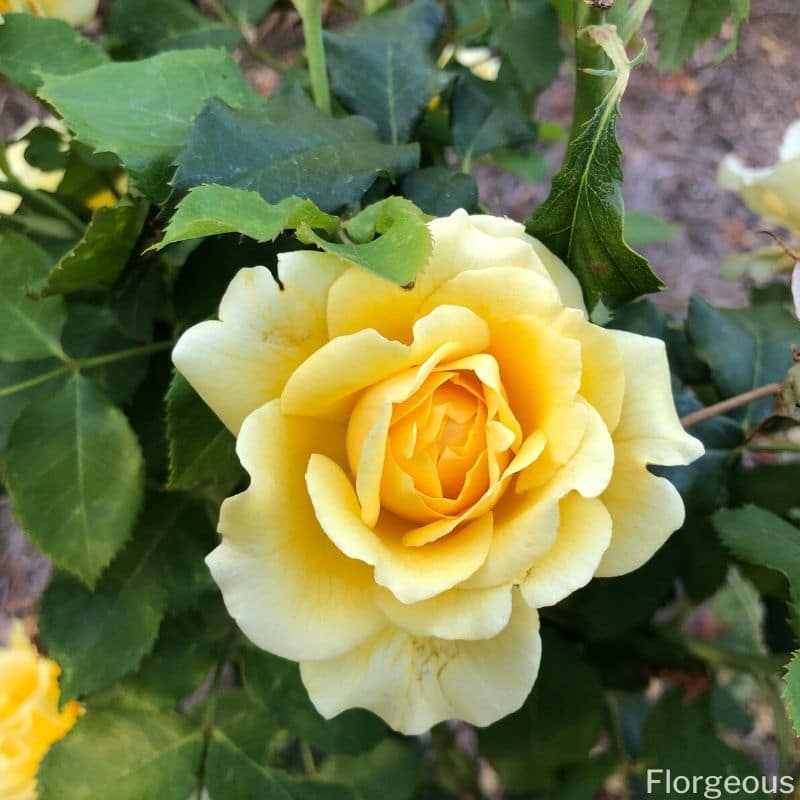 Yellow roses are a beautiful symbol for family and one of the most popular choices for floral arrangements. Yellow buds signify friendship, happiness, and joy – so gifting them to your loved ones is truly a sweet idea.
Yellow roses can be shared on special occasions such as birthdays, anniversaries, or any time you want to express your love and appreciation.
Plus, they come in various shades of yellow! Whether you pick bright yellow buds or opt for more subtle hues like golden yellow and lemon yellow color scheme, these lovely flowers will definitely put a smile on anyone's face.
See other flowers that represent friendship.
Sunflowers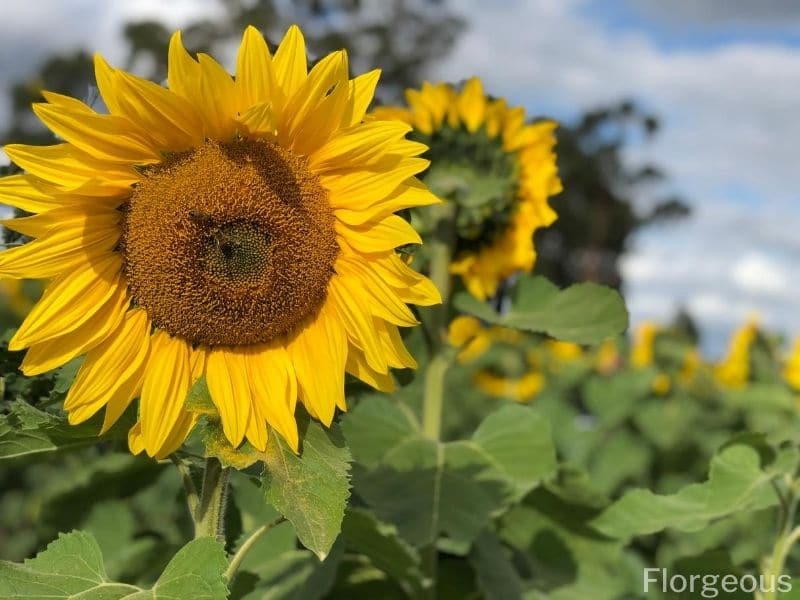 Sunflowers have long been a symbol of dedicated love and also represent friendship. Sunflowers represent the bond between family members in their strong, vibrant colors. Dedicated friends and family often show this love by getting sunflower tattoos, which are a reminder of the connection shared between them.
Sunflowers perfectly signify the treasured nature of family: beautiful, resilient, and steadfastly loyal. May we all be blessed with such loving families and such beautiful symbols of devotion!
Primrose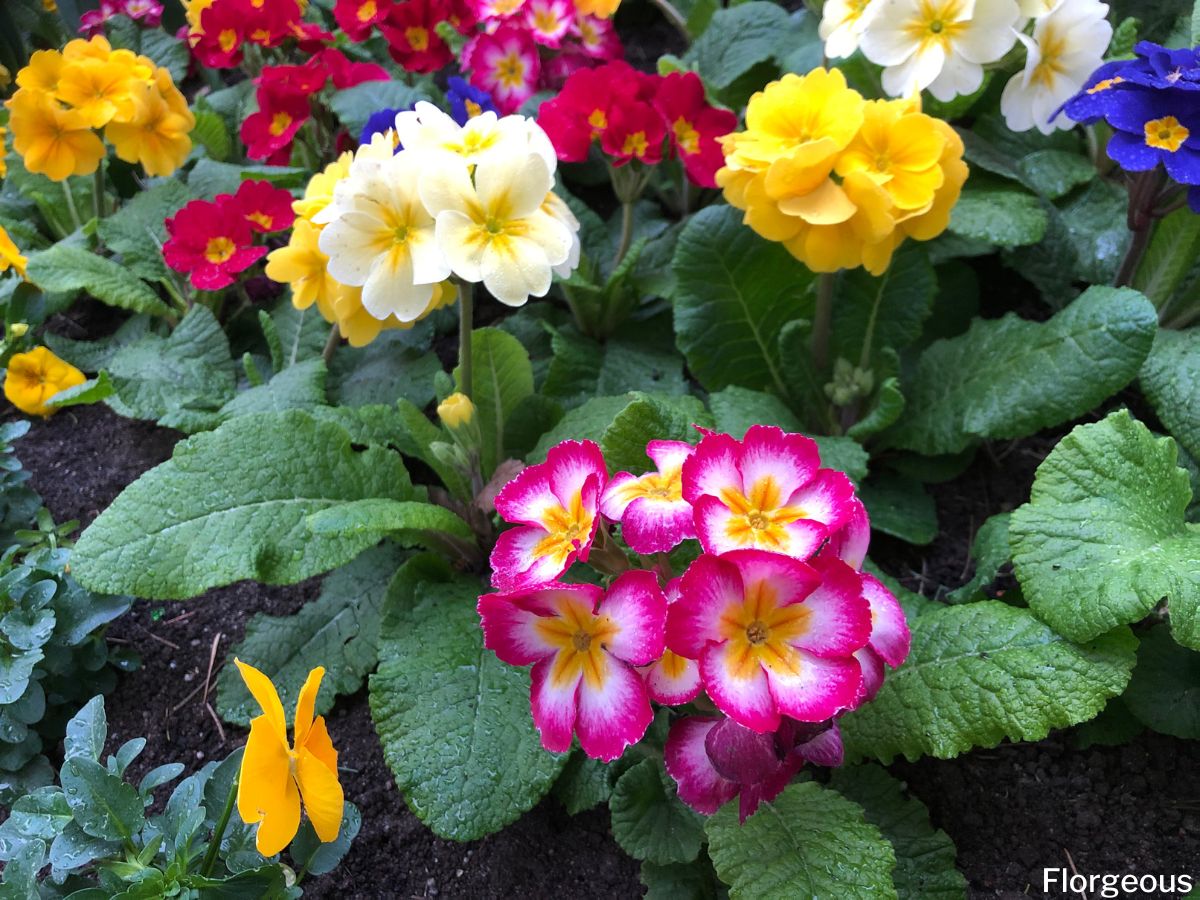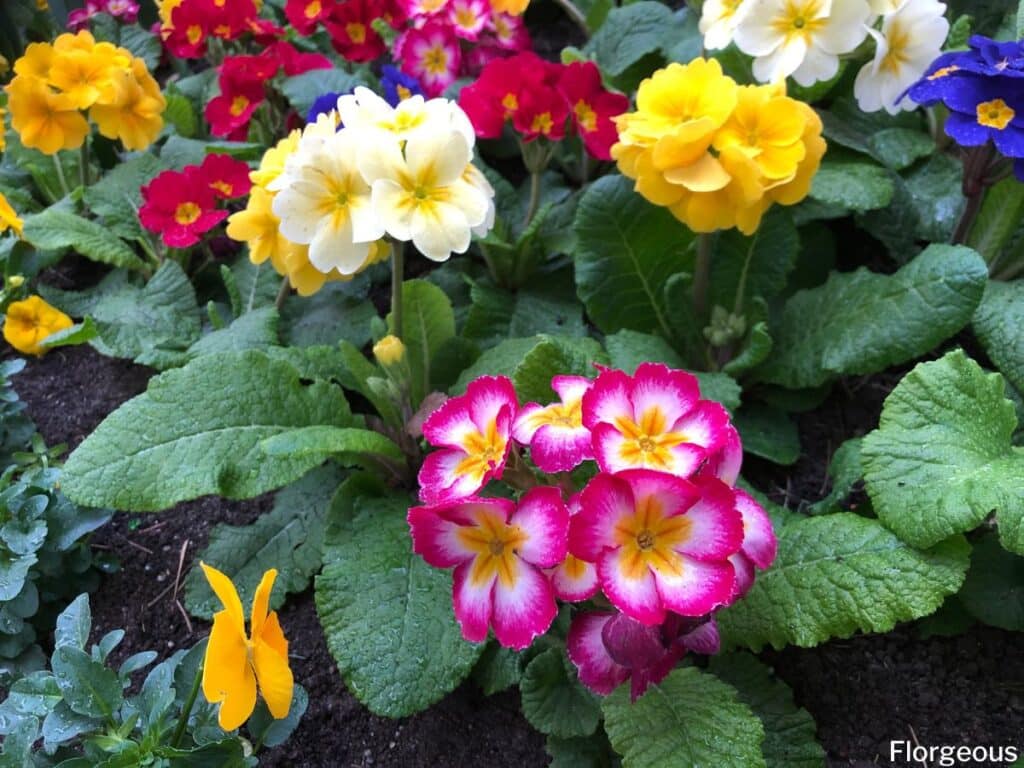 Primroses are known for their delicate blooms with yellow petals and green leaves. The primrose flower represents youth, innocence, and joy—all of which come together to represent the qualities found within a loving family. Primroses can be planted in gardens or given as gifts in a glass vase with other complementary flowers such as daisies or roses.
Chrysanthemum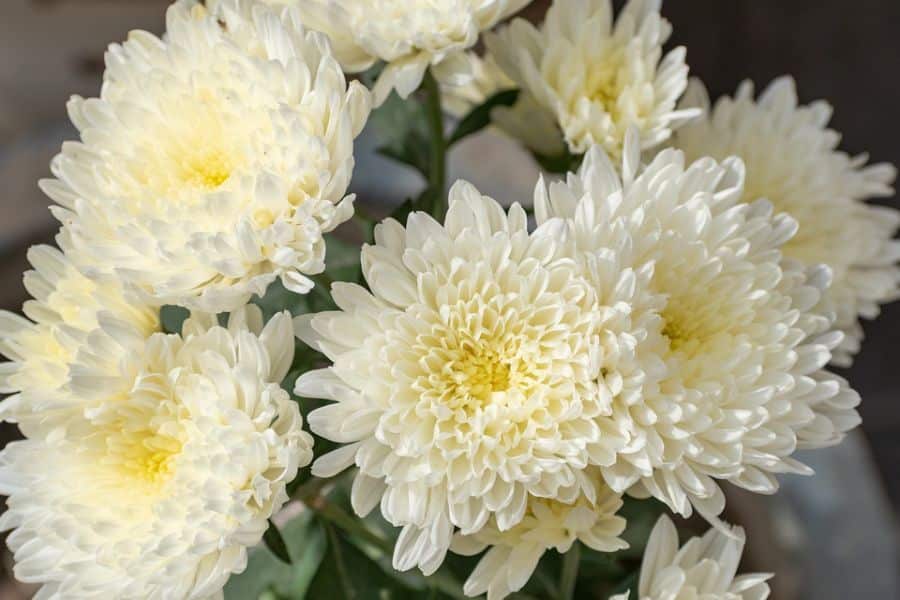 Chrysanthemums carry significant family symbolism. Its colorful petals and bright hue signify the beauty of family life, from the happiest moments to its trials and tribulations–and even family members who are no longer with us.
The full bloom of the chrysanthemum evokes memories of family dinners, vacations, birthdays, and other special occasions; while its fading flowers represent any family member who has moved onto the next life.
White Carnations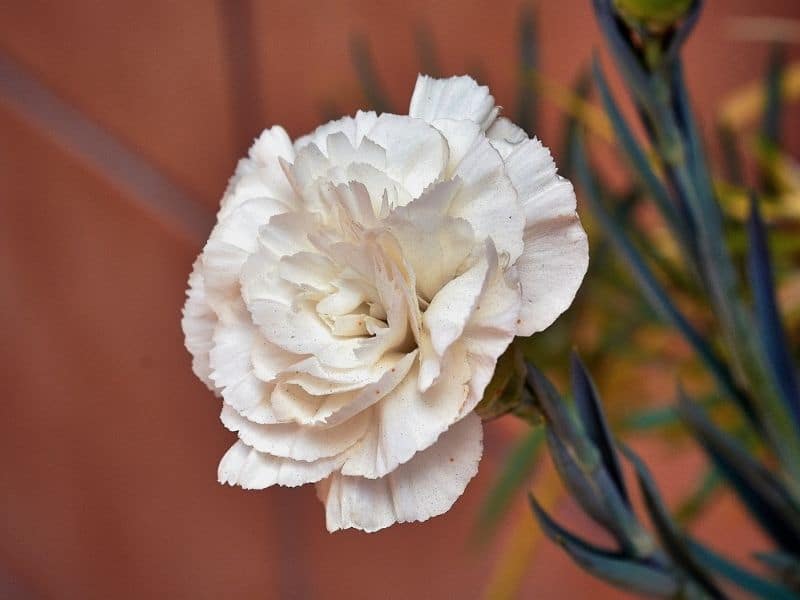 Housewarming gifts come in all kinds of shapes and sizes, but one of the most enduring is a bouquet of white carnations. This classic flower, with its delicate petals, conveys feelings of family unity, from its tightly clustered petals to its stunningly bold color.
As a housewarming gift for someone special, white carnations convey hope and promise for a strong and happy future, full of togetherness within the new home. As such, there's nothing more affirming than this perfect expression of love and loyalty in the form of a white carnation bouquet.
Fragrant Purple and Blue Hyacinths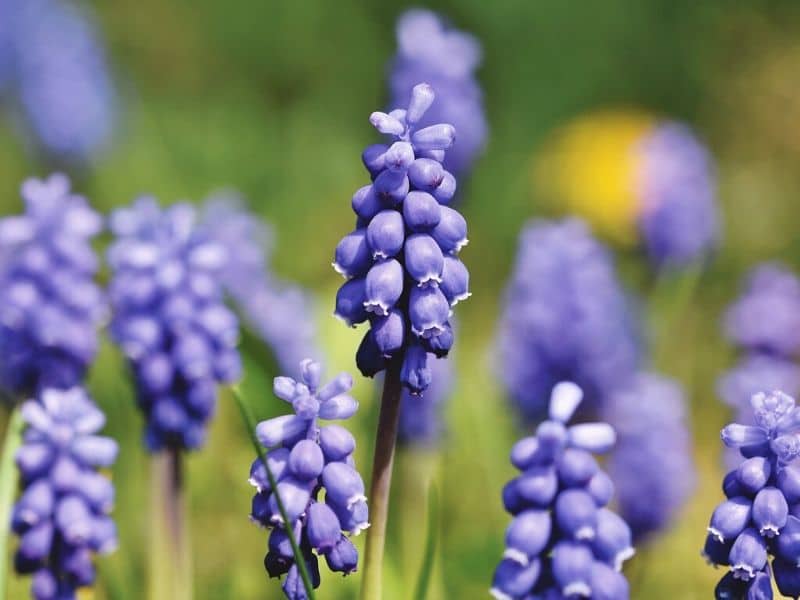 These Hyacinth flowers symbolize beauty, constancy, and playfulness. They have long been used by ancient Greeks to express their love for their families. The fragrance is often described as sweet or musky. When it comes to representing family, these flowers can be used in bouquets or as part of an arrangement on the table at a family gathering.
Crocus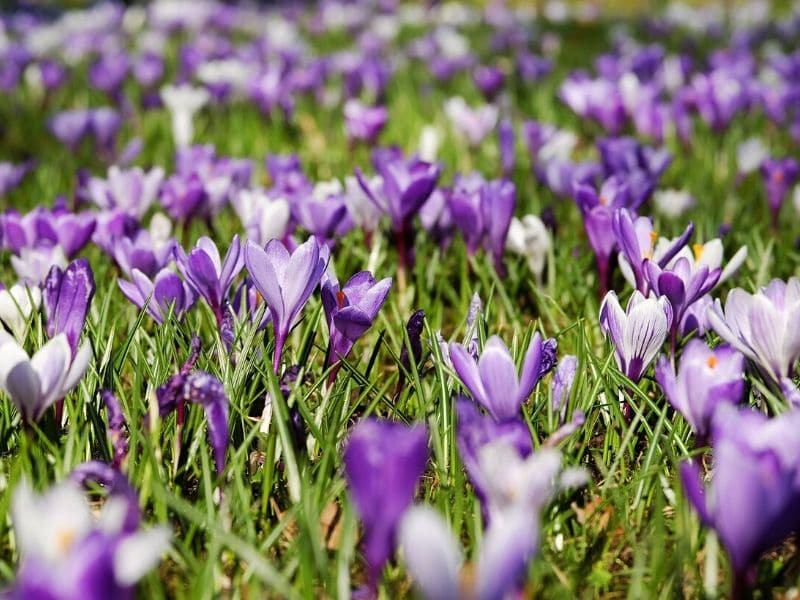 The crocus flower is a beautiful representation of new life. It quietly blooms with the promise of new life, reminding us of the connectedness of our family members – both living and those that have come before us.
Celebratory and optimistic, its joyous color brings to mind gatherings of generations past and inspiring hopes for what may still be to come. Sowing the seeds for an open heart and mindful reflection, it is a symbol of growth, love, and the enduring strength of family.
Not only that, but if you have a family with lots of little ones, the crocus is a great flower that represents children.
Learn more about crocus flower symbolism.
Orange Blossoms
During Victorian times, orange blossoms became a symbol of family unity. It was believed to be a flower that reflected the sweet sentiment and sentimentality of Victorian courtship.
Representing any kind of happy relationship, orange blossom flowers have an ability to bring happiness and joy even in the most trying times and its strong symbolism created a bond between two families well beyond just the bride and groom.
The promise of love and security that it bestowed upon Victorian-era couples made wearing orange blossoms during their wedding day a tradition that still remains today as a reminder of how two people can form a strong loving bond with one another for years to come.
Queen Anne's Lace
With its lacy white petals and deep green center, this flower is often associated with protection and safety—two important aspects of any healthy family dynamic.
Symbolically speaking, Queen Anne's lace speaks volumes about the strength of familial bonds as well as unconditional love amongst parents and children alike. It can be planted outdoors in gardens or brought indoors in pots or vases along with other complimentary flowers such as dahlias or sunflowers.
Blooming Laurel
Not only do its ruffled blooms represent marriage, but the blooming laurel is a gorgeous flower that pays homage to just about any family member.
After all, every family member has something unique to contribute — whether it's wisdom, strength, unconditional love or simple uplifting moments that bring joy– and no matter what life may bring, the blooming laurel helps remind us of our shared commitment to one another. Through even the toughest times, the loving embrace of a family can be found in something as simple as a flower.
Final Thoughts
Families can find much to appreciate in the beauty of flowers. From roses for romantic love, to daisies for innocence, each flower represents something meaningful.
There are many flowers to choose from when you're looking for one to symbolize family – so consider these when you build your next floral arrangement.
See more: